Brain Injury
Danny Travis-Brown—February 7, 2022
On October 13, 2020, the Plaintiff was a pedestrian in a crosswalk in the City of Virginia Beach, Virginia. The Defendant was driving a Chevy Silverado pickup truck, and proceeded to make a left turn onto the street where the Plaintiff was crossing. When the Defendant turned left, the A truck pillar temporarily blocked the Defendant driver from seeing the Plaintiff crossing the street.
The Defendant then struck the Plaintiff with his vehicle while he was crossing, causing him severe and permanent injuries, including traumatic brain injury. The Plaintiff was transported to Sentara Virginia Beach General Hospital, where he was treated for his injuries. Blood on the brain required him to have a cranioplasty to relieve pressure in the brain. He had a second cranioplasty surgery on December 11, 2020, and a permanent ventriculoperitoneal shunt placed in his skull on January 22, 2021. At the time of the accident, the Plaintiff was employed by the City of Virginia Beach, and will be unable to return to work. He has recovered significantly since the accident and has mild deficits remaining.
The Defendant had $1 million of liability coverage and $2 million of excess coverage. The Defendant also owned a business. A bad faith letter was sent to the insurance carrier and a drop-dead deadline was given to the carrier to pay full coverage or suit would be filed seeking an excess judgment. A copy of the lawsuit was prepared and sent with the drop-dead letter. Five days before the drop-dead deadline, the carrier offered full coverage.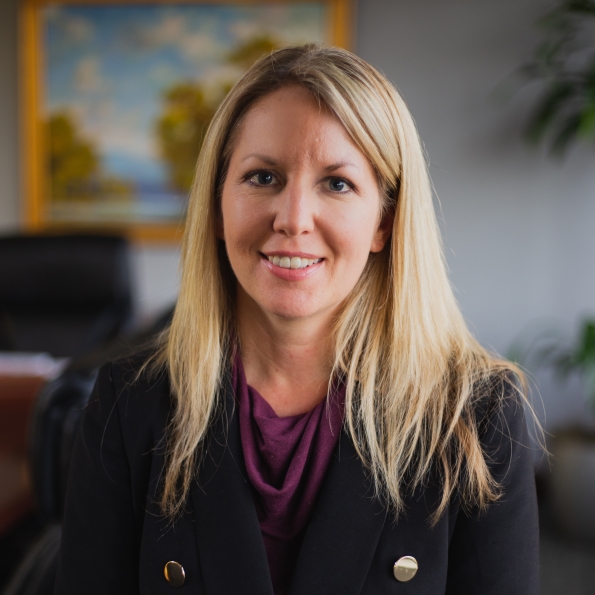 By Courtney Sweasy
Marketing Director
Courtney Sweasy joined Breit Biniazan as their Marketing Director in 2018 with a wide breadth of marketing experience in a variety of industries. Her passion to help others brought her to Breit Biniazan, and her goal is to increase the firm's brand recognition so people don't have to search far to find expert personal injury attorneys. She is integral in keeping Breit Biniazan's website updated and posting the latest news updates to keep folks informed. Courtney is a native of Virginia and spent her high school and college years in the state of Kentucky. (Go Cats!)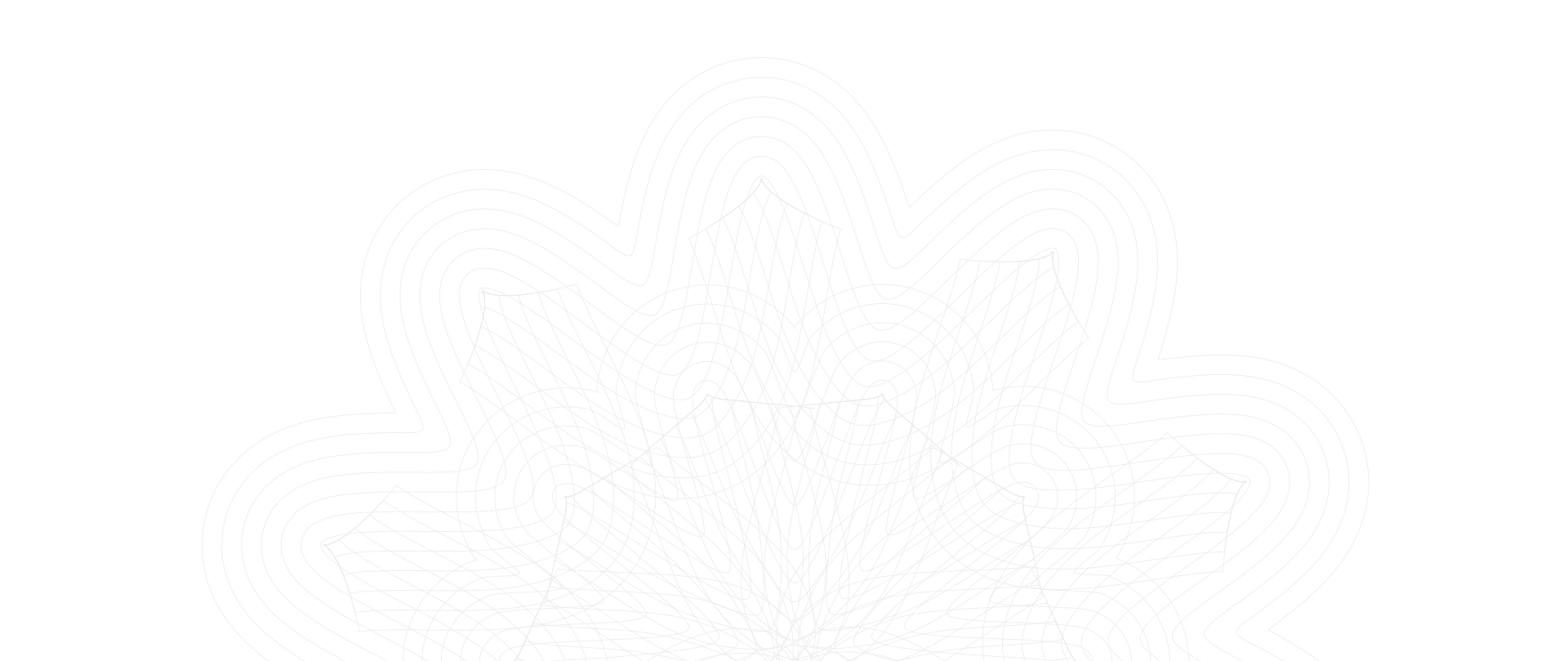 Office Locations
Related Posts
Categories
Archives
We are personal injury attorneys
Fill out our contact form to speak to our experienced Virginia trial attorneys. Breit Biniazan has helped recover millions of dollars in cases. Learn how we can help you today.