Plaintiff, a 53 year old man, had previously…
Danny Travis-Brown—February 2, 2020
Plaintiff, a 53 year old man, had previously suffered an odontoid fracture in 2001 which required a spinal fusion from C1 to C5. He had done well and was employed as a supervisor for 30 years. When he developed some difficulty walking with secondary bilateral leg weakness, he was admitted into the hospital by his neurosurgeon for a re-do occiput to C5 instrumentation and fusion.The anesthesia pre-procedure consult noted specific concerns for anesthesia including severely limited neck motion due to cervical traction in neutral position and a limited mouth opening. A subsequent pre-procedure consult note indicated a more normal assessment. Given the plaintiff's presentation to the hospital, his symptoms, the requirement of cervical traction to ameliorate those symptoms and his past surgical history, plaintiff's experts were of the opinion that the first evaluation was more accurate and the plaintiff needed a fiberoptic intubation.Prior to the commencement of the surgery, the anesthesia providers provided some sedation while the monitor and oxygen were applied. A transtracheal block was performed. Two minutes later, the plaintiff was induced with Lidocaine and Propofol. The combination of these drugs can cause a patient to become apneic which can normally be cared for.The records noted that the plaintiff's mask ventilation was difficult and that he had a period of apnea following ventilation within minutes. Two oral attempts were then made with a fiberoptic bronchoscope, but were unsuccessful. It was noted that the plaintiff remained spontaneously breathing, but required pressure support via mask between attempts.Despite these noted difficulties, it was next decided to administer Rocuronium to assist with the ventilation/intubation. Rocuronium is an intermediate-acting muscle relaxant, which is not reversible for at least 20 to 30 minutes. Essentially, the plaintiff was paralyzed at this point and could no longer breathe for himself. The anesthesia providers no longer had the option of being able to immediately awaken their patient. A third attempt at fiberoptic intubation was unsuccessful. The plaintiff then became difficult and then, impossible to mask ventilate with two providers and an oral airway. The next maneuver attempted was a direct laryngoscopy, but failed.An attempt at supraglottic airway was made, but failed as well. The plaintiff was now bradycardic while still maintaining a blood pressure. An angiocatheter was placed through the neck into his trachea and oxygen was insufflated through the catheter. This helped for a short period of time, but became clotted and no further oxygenation was possible. At this time, the anesthesia providers decided to place a tracheostomy. An incision was made in the plaintiff's neck and dissected down to the trachea.Unfortunately, multiple attempts made to place the tracheostomy were unsuccessful. An ENT physician then entered the operating room to further assist. The plaintiff became more bradycardic and eventually, no palpable pulses were felt. CPR commenced and he received approximately 4 minutes of chest compressions. The plaintiff was finally intubated via direct laryngoscopy while the ENT was working on the tracheotomy. Immediately after the patient was successfully intubated, his oxygen saturations returned to more normal levels. Shortly thereafter, the providers were able to re-establish a cardiac rhythm and blood pressure. The neurosurgeon deemed that his patient was grossly unstable from a pulmonary and cardiovascular standpoint the planned neurosurgical procedure was aborted.Despite various medical interventions that followed, the plaintiff remained neurologically devastated and did not have any spontaneous movement or response to painful stimuli. An EEG was performed and noted a pattern typically seen following anoxic injury after cardiac arrest, suggestive of a poor prognosis. Plaintiff's brain imaging was indicative of a global hypoxic-ischemic injury. He was taken for a tracheostomy and PEG tube placement. Plaintiff's experts were of the opinion that the induction of anesthesia and intubation sequence did not meet the standard of care directly resulting in the plaintiff's permanent injuries.After more than a month in the hospital, the plaintiff was discharged to a long-term care facility where he remains today. Although he has been weaned from the ventilator, the plaintiff remains unable to care for himself independently, unable to walk and unable to communicate verbally. He is currently being cared for by his parents and 5 siblings who all live locally. At the time of settlement, less than two years after the date of injury, the plaintiff's incurred medical bills totaled almost one million dollars.
Type of action: Medical malpractice case involving permanent anoxic brain injury requiring a lifetime of care
Injuries alleged: Permanent anoxic brain injury
Court: Settlement
Verdict or settlement: Settlement (pre-suit)
Amount: $1,950,000.00
Amount of specials: $1,000,000.00
Date of settlement: November 2015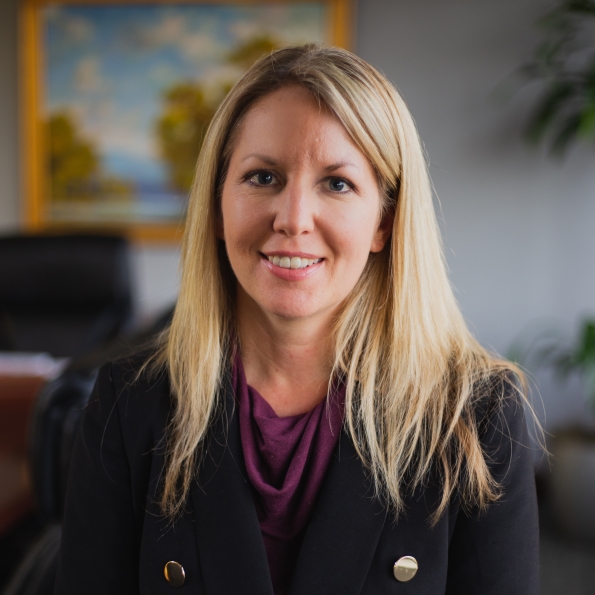 By Courtney Sweasy
Marketing Director
Courtney Sweasy joined Breit Biniazan as their Marketing Director in 2018 with a wide breadth of marketing experience in a variety of industries. Her passion to help others brought her to Breit Biniazan, and her goal is to increase the firm's brand recognition so people don't have to search far to find expert personal injury attorneys. She is integral in keeping Breit Biniazan's website updated and posting the latest news updates to keep folks informed. Courtney is a native of Virginia and spent her high school and college years in the state of Kentucky. (Go Cats!)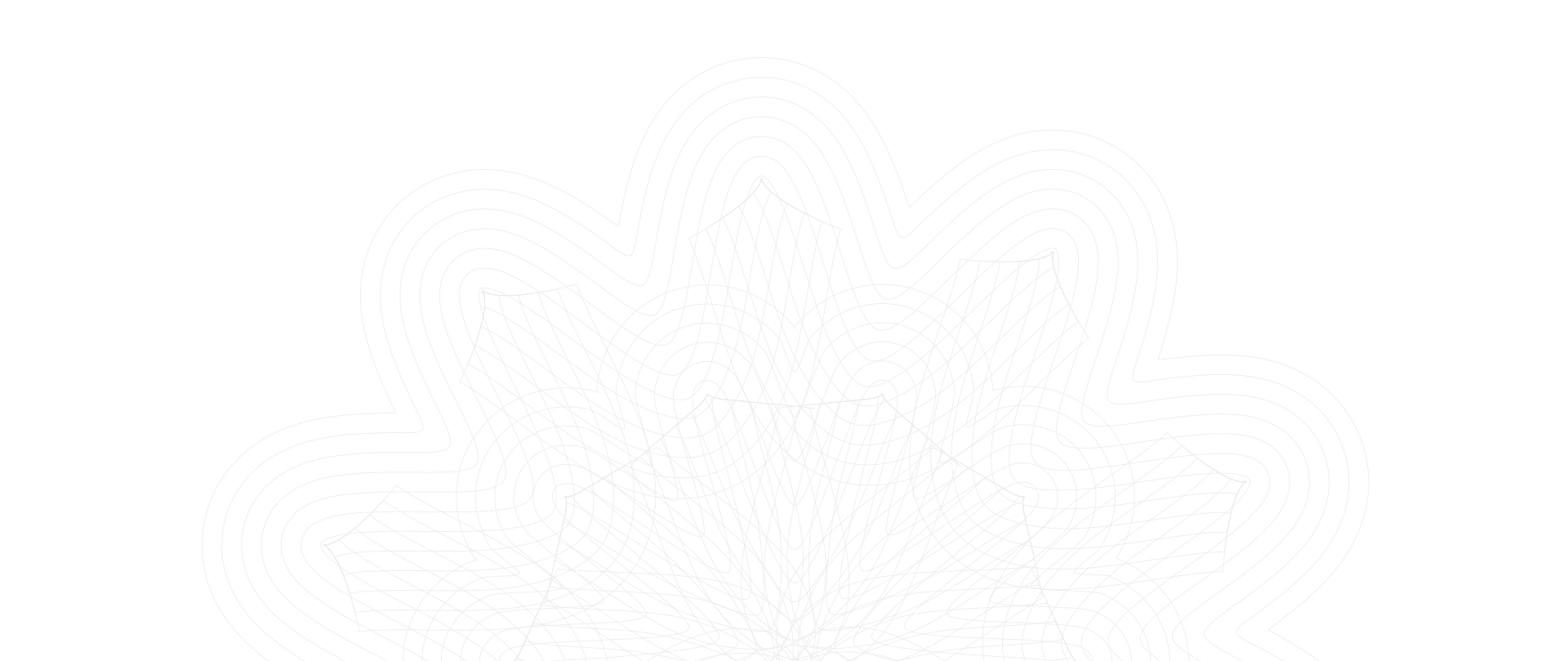 Office Locations
Related Posts
Categories
Archives
We are personal injury attorneys
Fill out our contact form to speak to our experienced Virginia trial attorneys. Breit Biniazan has helped recover millions of dollars in cases. Learn how we can help you today.