Plaintiff was an independent and healthy 27 year old…
Danny Travis-Brown—February 2, 2020
Plaintiff was an independent and healthy 27 year old who was injured in a car accident in December 2011 and underwent surgery for multiple orthopedic injuries.Plaintiff tolerated the surgery well. At the close of the surgery, Plaintiff exhibited airway difficulties following extubation by the CRNA. Plaintiff further alleged inappropriate medical management with regard to Plaintiff's airway in the PACU by the attending anesthesiologist and Plaintiff's experts were prepared to offer opinions with regard to negligent re-intubation and oxygenation.There were additional allegations of missing equipment. Due to inadequate oxygenation, Plaintiff suffered a severe and permanent anoxic brain injury and is unable to care for himself independently, cannot walk and cannot communicate verbally. Following 24 hour nursing home care for the first year following the injury, Plaintiff is now cared for by his mother in her home full-time, with the assistance of home health care.
Type of case: Medical Malpractice
Injuries alleged: Permanent anoxic brain injury requiring a lifetime of care
Court: Settlement – case settled 3 ½ months prior to trial
Name of case: Confidential
Verdict or settlement: Settlement
Amount of settlement: $1,700,000
Amount of specials: $670,000
Date of settlement: August 2014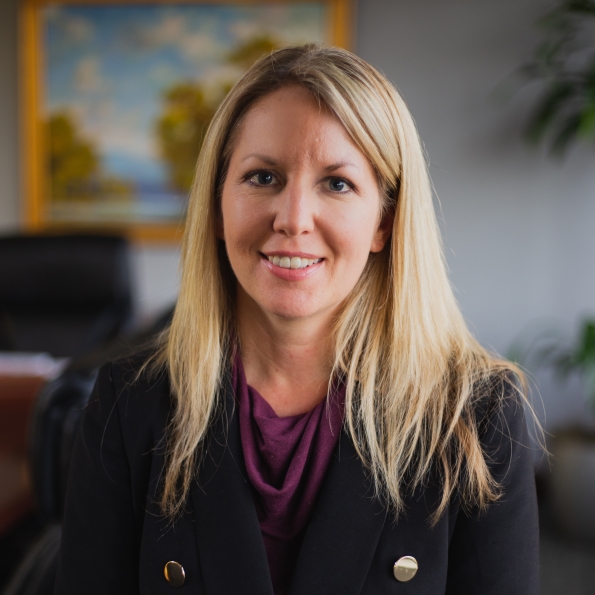 By Courtney Sweasy
Marketing Director
Courtney Sweasy joined Breit Biniazan as their Marketing Director in 2018 with a wide breadth of marketing experience in a variety of industries. Her passion to help others brought her to Breit Biniazan, and her goal is to increase the firm's brand recognition so people don't have to search far to find expert personal injury attorneys. She is integral in keeping Breit Biniazan's website updated and posting the latest news updates to keep folks informed. Courtney is a native of Virginia and spent her high school and college years in the state of Kentucky. (Go Cats!)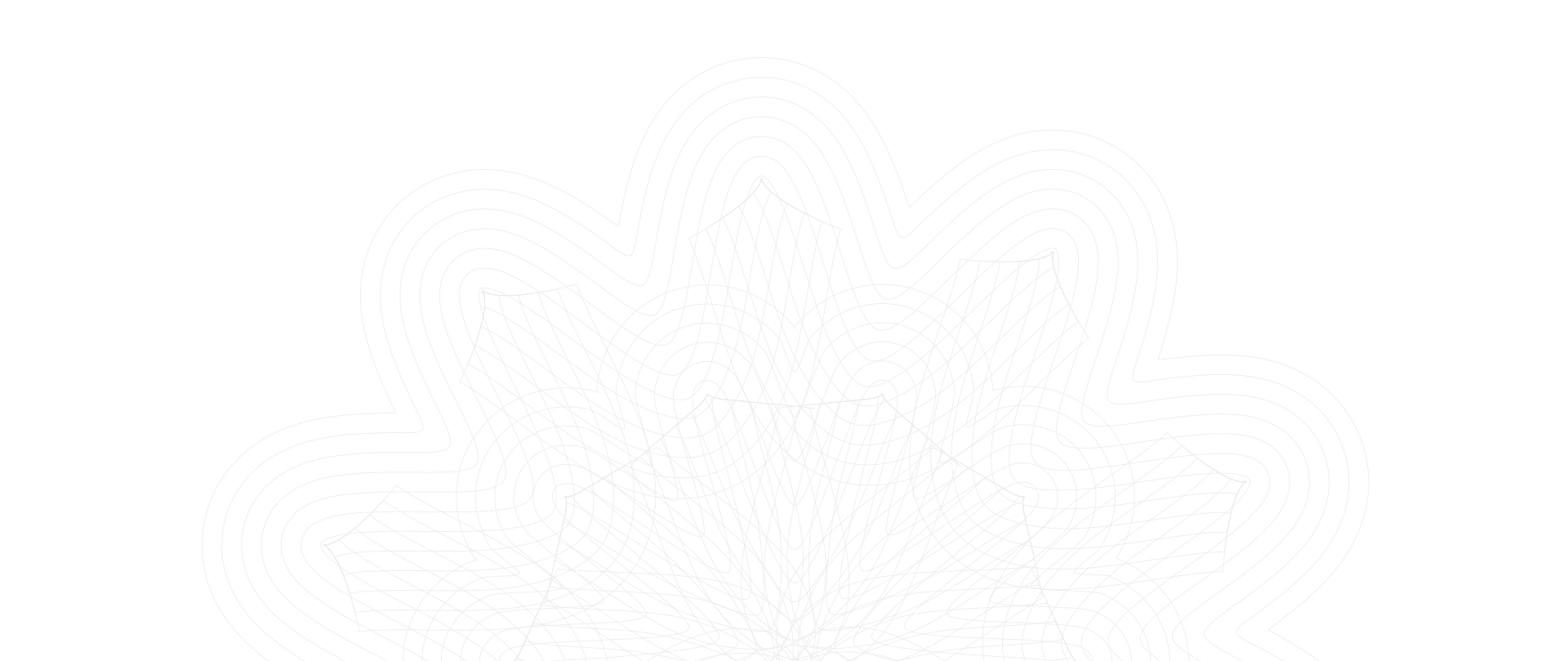 Office Locations
Related Posts
Categories
Archives
We are personal injury attorneys
Fill out our contact form to speak to our experienced Virginia trial attorneys. Breit Biniazan has helped recover millions of dollars in cases. Learn how we can help you today.