Drunk Driving Statistics
Lee Floyd—January 21, 2022
Every day, 27 people in the United States die as a result of crashes involving a drunk driver. This means that one person is killed every 51 minutes in the US. Drunk driving is an ongoing issue, including in the state of Virginia.
Here are the most recent Virginia drunk driving statistics, presented by Responsibility.org. In summary, there were 240 total alcohol-impaired driving fatalities.
Despite Virginia's tough laws against drunk driving, there are still reckless individuals who continue to put their lives and the lives of others at risk. Those individuals should be held accountable, especially if their negligence has resulted in a personal injury.
At Breit Biniazian, we know the pain and suffering caused by drunk driving and we're determined to help our clients get the damages they deserve. Call us today for a free consultation.
Contact the expert brain injury attorneys at Breit Biniazan for professional legal representation.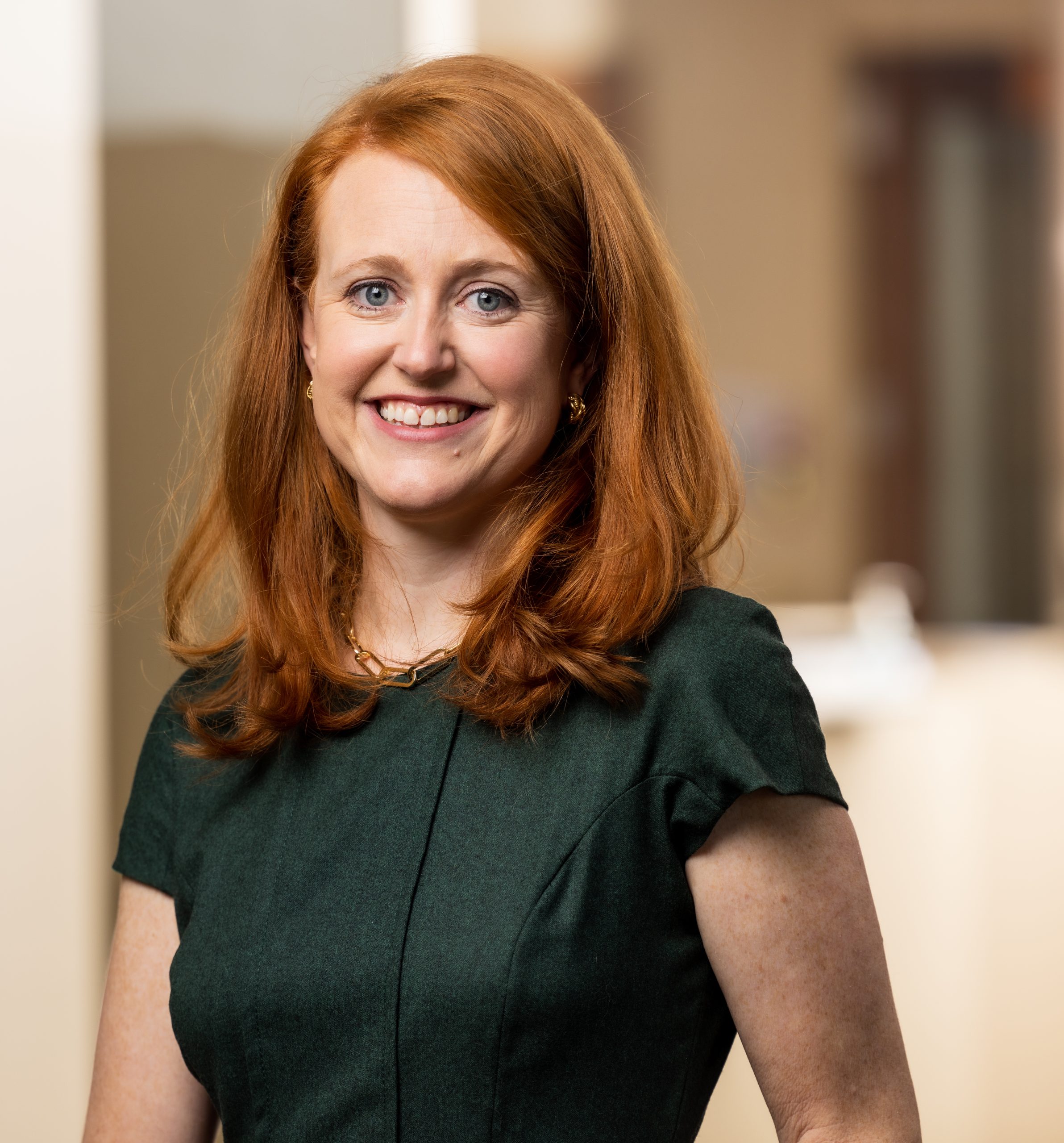 Partner
"The highest and best use of my time is to help others when they have nowhere else to turn." – Lee Floyd
At Breit Biniazan, Lee Floyd works tirelessly to represent innocent clients harmed by the negligence of others. She left the world of corporate defense for personal injury litigation. Now, as a Partner with Breit Biniazan, she offers a unique perspective: a peek into what corporate defense teams do and say behind closed doors. Her previous experience gives Breit Biniazan clients the upper hand.
Learn more about Lee Floyd
Office Locations
600 22nd Street
Suite 402
Virginia Beach, VA 23451
---
2100 East Cary Street
Suite 310
Richmond, VA 23223
---
355 Crawford Street
Suite 704
Portsmouth, VA 23704
Related Posts
Categories
Archives
We are personal injury attorneys
Fill out our contact form to speak to our experienced Virginia trial attorneys. Breit Biniazan has helped recover millions of dollars in cases. Learn how we can help you today.