Premises case, in which a woman suffered a…
Breit Biniazan—February 2, 2020
Premises case, in which a woman suffered a mild brain injury when a bar patron started a fight with another individual and caused our client to fall off her stool and hit her head. The patron had previously started other fights in the bar was known to the bar as a violent and dangerous individual, and was banned from the bar at the time of the incident. Our client was awarded $2.195 million at trial.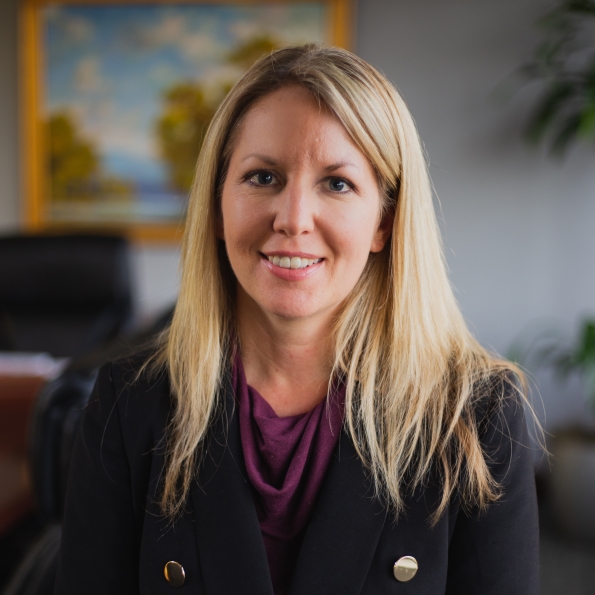 By Courtney Sweasy
Marketing Director
Courtney Sweasy joined Breit Biniazan as their Marketing Director in 2018 with a wide breadth of marketing experience in a variety of industries. Her passion to help others brought her to Breit Biniazan, and her goal is to increase the firm's brand recognition so people don't have to search far to find expert personal injury attorneys. She is integral in keeping Breit Biniazan's website updated and posting the latest news updates to keep folks informed. Courtney is a native of Virginia and spent her high school and college years in the state of Kentucky. (Go Cats!)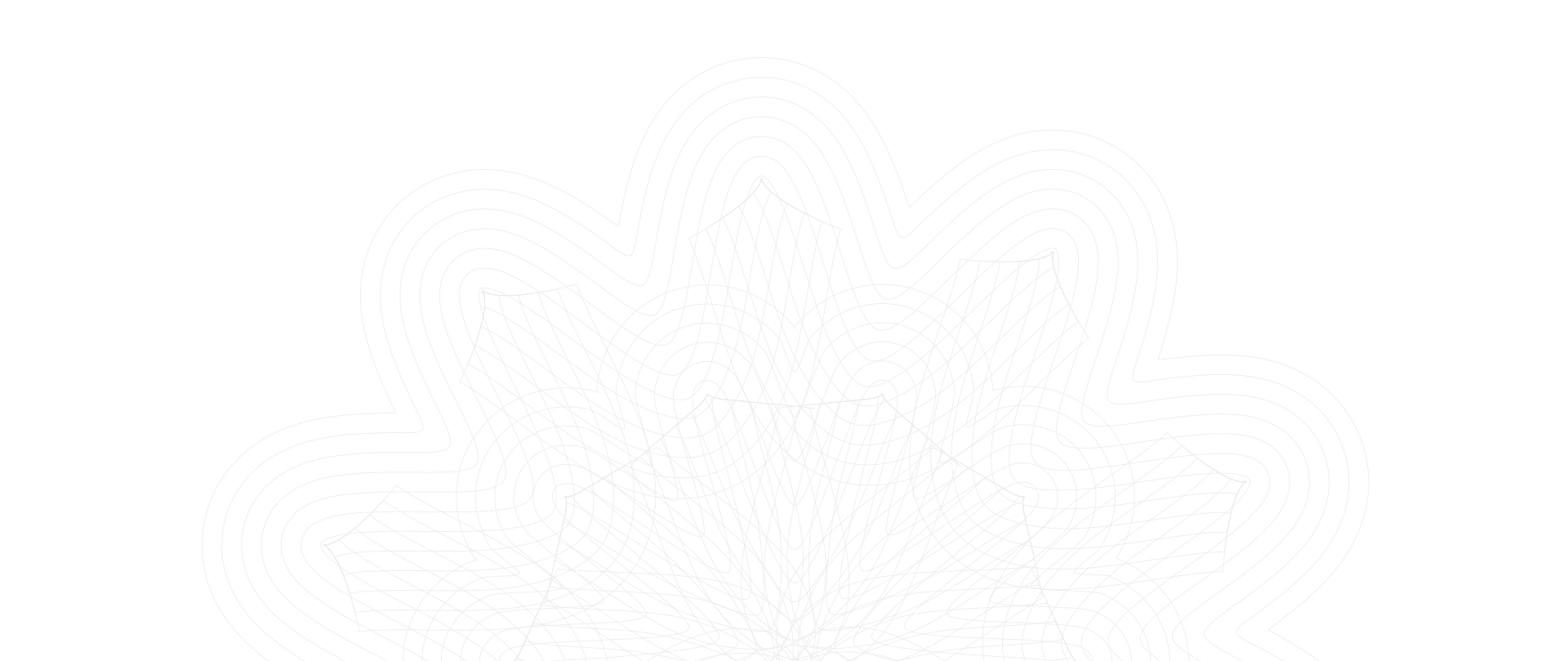 Office Locations
Related Posts
Categories
Archives
We are personal injury attorneys
Fill out our contact form to speak to our experienced Virginia trial attorneys. Breit Biniazan has helped recover millions of dollars in cases. Learn how we can help you today.