$100MM Lawsuit Filed Against Amazon.com for Delivery Driver's Illegal, Improper & Careless Actions Resulting in Severe Injuries & Amputated Leg
Courtney Sweasy—February 17, 2022
The law firm of Breit Biniazan, P.C. has filed a $100 million lawsuit on behalf of our client, Justin Hartley, against Amazon.com for the illegal, improper and careless acts of one of its delivery drivers. The lawsuit was filed in the Circuit Court of the city of Norfolk on January 12, 2022.
The suit alleges that on the afternoon of October 4, 2021, Mr. Hartley was operating his 2007 Harley Davidson Motorcycle traveling south on Blackwater Road in the City of Virginia Beach, Virginia, toward the intersection of Blackwater Road and Blackwater Loop. The weather that day was clear and dry. Hartley was maintaining a proper speed when a rented Hertz truck with an Amazon logo turned directly into our client's lane of travel resulting in his Amazon van striking him on his motorcycle.
As a result of the collision, Mr. Hartley suffered severe injuries, including fractures to his left wrist and multiple fractures to his left leg requiring the amputation of his left leg below the knee. The crash was investigated by the Virginia Beach Police Department. The Complaint alleges the defendant admitted to the police officer that at the time of the crash, he was looking down at his GPS directions that were supplied by Amazon on his Amazon supplied GPS device.
The lawsuit alleges drivers for Amazon.com and Amazon Logistics are required to drive an Amazon branded van, wear an Amazon branded uniform, and use the Amazon "Flex App." The "Flex App" micro-manages every aspect of delivering packages during the course of a route, including the GPS route to take, when to take breaks and lunches, and when to return to the station, and distracts the attention of Amazon drivers from the roadway during their routes.
Cont.
The lawsuit alleges when a driver falls behind Amazon.com and Amazon Logistics' desired pace during a route, Amazon Logistics sends text messages that the driver is "behind the rabbit" and needs to be "rescued" to ensure that the packages on the route are delivered in compliance with Amazon Logistics' unrealistic and dangerous speed expectations. Falling "behind the rabbit" and requiring "rescue" too often significantly reduces a driver's pay.
The lawsuit alleges that the defendant was distracted by the Amazon.com and Amazon Logistics Flex App at time he made his right turn onto Blackwater Loop and crashed into Mr. Hartley. Breit Biniazan, P.C. is seeking $100-million in compensatory damages from Amazon.com for the life-altering result of this avoidable accident.
###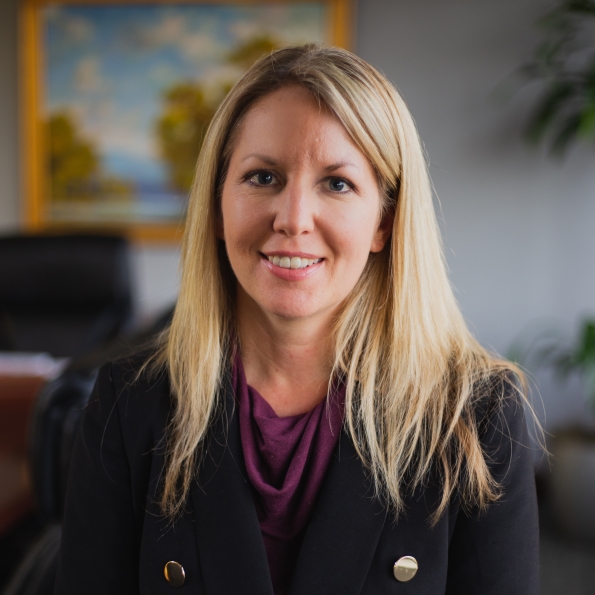 By Courtney Sweasy
Marketing Director
Courtney Sweasy joined Breit Biniazan as their Marketing Director in 2018 with a wide breadth of marketing experience in a variety of industries. Her passion to help others brought her to Breit Biniazan, and her goal is to increase the firm's brand recognition so people don't have to search far to find expert personal injury attorneys. She is integral in keeping Breit Biniazan's website updated and posting the latest news updates to keep folks informed. Courtney is a native of Virginia and spent her high school and college years in the state of Kentucky. (Go Cats!)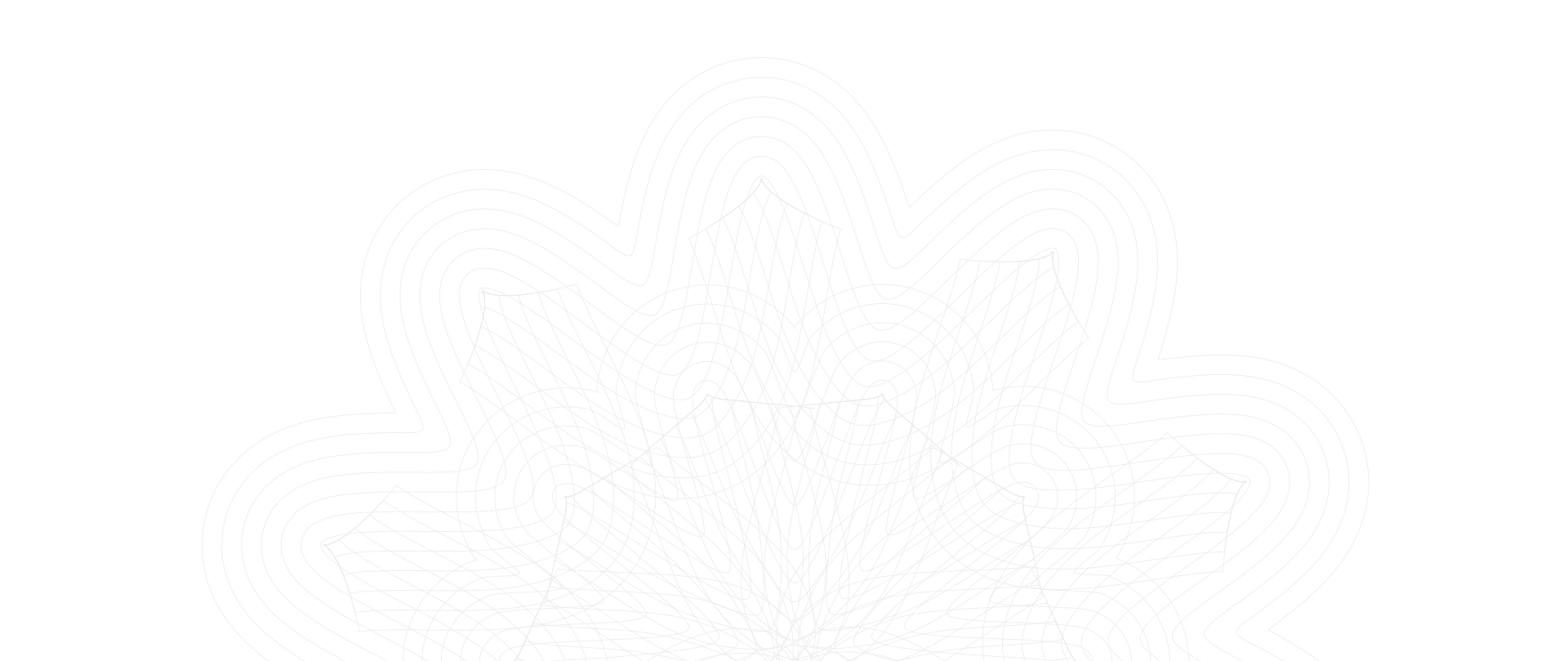 Office Locations
Related Posts
Categories
Archives
We are personal injury attorneys
Fill out our contact form to speak to our experienced Virginia trial attorneys. Breit Biniazan has helped recover millions of dollars in cases. Learn how we can help you today.