$40 Million Lawsuit Filed for Teacher Shot by 6-Year-Old Student
Courtney Sweasy—April 3, 2023
The lawsuit alleges that the Newport News School Board and the administrators at
Richneck Elementary School were negligent in protecting the safety of the teacher
despite numerous red flags and warnings about the child having a gun at school.
On January 6, 2023, Abigail Zwerner, a 25-year-old first-grade teacher, was shot in her classroom by her 6-year-old student. This horrific incident was preceded by many warning signs and attempts to get help leading up to the nearly fatal event.
The child who shot Ms. Zwerner had a history of violence with both students and teachers. So much so that he had been removed from Richneck Elementary School in kindergarten after he strangled and choked a teacher. Ultimately the school administrators allowed the child to return in the fall of 2022, but he was quickly placed on a modified schedule after threatening other classmates at recess. Under this modified schedule, the child had to have a parent attend school with him. However, on January 6, no parent was in attendance at the school and the administrators allowed the child to be in attendance without a one-on-one companion.
Two days prior to the shooting, the child in question had grabbed Ms. Zwerner's cell phone, refused to return it, and ultimately slammed the cellphone on the ground so hard that it cracked and shattered. After calls to school security had no response, a guidance counselor was contacted for assistance. The child called his teacher and guidance counselor a derogatory name which resulted in a one-day school suspension on January 5. After his suspension, the child was dropped off by his mother on January 6 but she did not stay on-site with him nor did administrators follow-up about her not being with her son as protocol indicated.
The lawsuit alleges that there were many warnings throughout the day that, if investigated, would have prevented this tragedy from happening and that much of the dismissal of concerns came from Richneck Elementary Schools' administrators. Specifically, it is alleged that the Assistant Principal's administrative style was to permit students to engage in dangerous and disruptive conduct and impose no consequence for breaking the rules, thereby placing all persons in the vicinity of the school and in the community at risk.
Examples of the warnings on January 6 that were neglected by the administrators:
Multiple students reported to a Reading Specialist that the child in question had a gun in his book bag
Another first-grade teacher witnessed the child take something out of his backpack and slip it into his sweatshirt at recess
A classmate playing with the child at recess reported that he saw the gun and was visibly upset and scared to tell for fear of retaliation
All instances were reported to the school administrators and were dismissed; permission to search the child was outright refused
As a result of the shooting, Ms. Zwerner has undergone multiple hand surgeries and has bullet fragments embedded in her chest. Aside from the obvious physical pain and suffering, she is also experiencing emotional distress, anxiety, depression, nightmares and psychological injuries. She has been unable to work since the incident and it is undetermined if/when she will be able to return to work. The plaintiff is seeking a jury trial and compensatory damages totaling $40,000,000 for the gross negligence and reckless disregard shown by the defendants.
"Essentially, this child was a ticking time bomb on school property and the administration chose to ignore the problem. Everyone knows that this is unacceptable and we look forward to bringing this case before a Newport News jury to assess the facts for themselves. We expect more from our school systems, particularly when our children are under their watch. Abigail Zwerner deserved more from the school system and now she will live with the results of their neglect for the rest of her life."

Jeffrey Breit, Partner
Ms. Zwerner is being represented by Diane P. Toscano of the Toscano Law Group, PC as well as Kevin Biniazan and Jeffrey Breit of Breit Biniazan, PC. Any inquiries can be directed to 855-212-8200.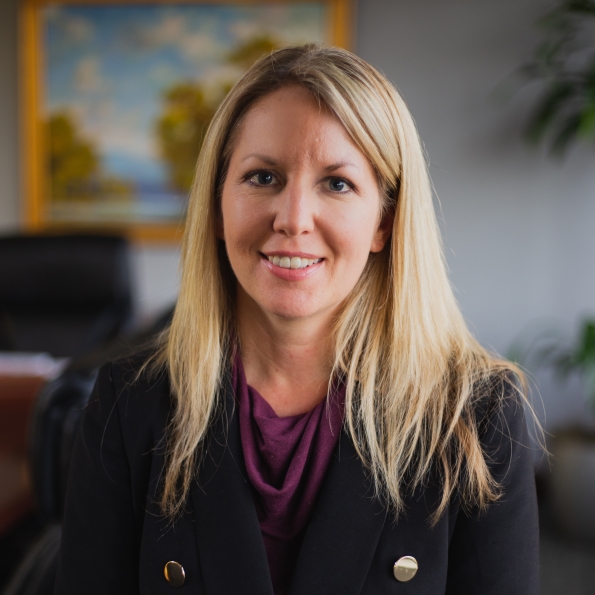 By Courtney Sweasy
Marketing Director
Courtney Sweasy joined Breit Biniazan as their Marketing Director in 2018 with a wide breadth of marketing experience in a variety of industries. Her passion to help others brought her to Breit Biniazan, and her goal is to increase the firm's brand recognition so people don't have to search far to find expert personal injury attorneys. She is integral in keeping Breit Biniazan's website updated and posting the latest news updates to keep folks informed. Courtney is a native of Virginia and spent her high school and college years in the state of Kentucky. (Go Cats!)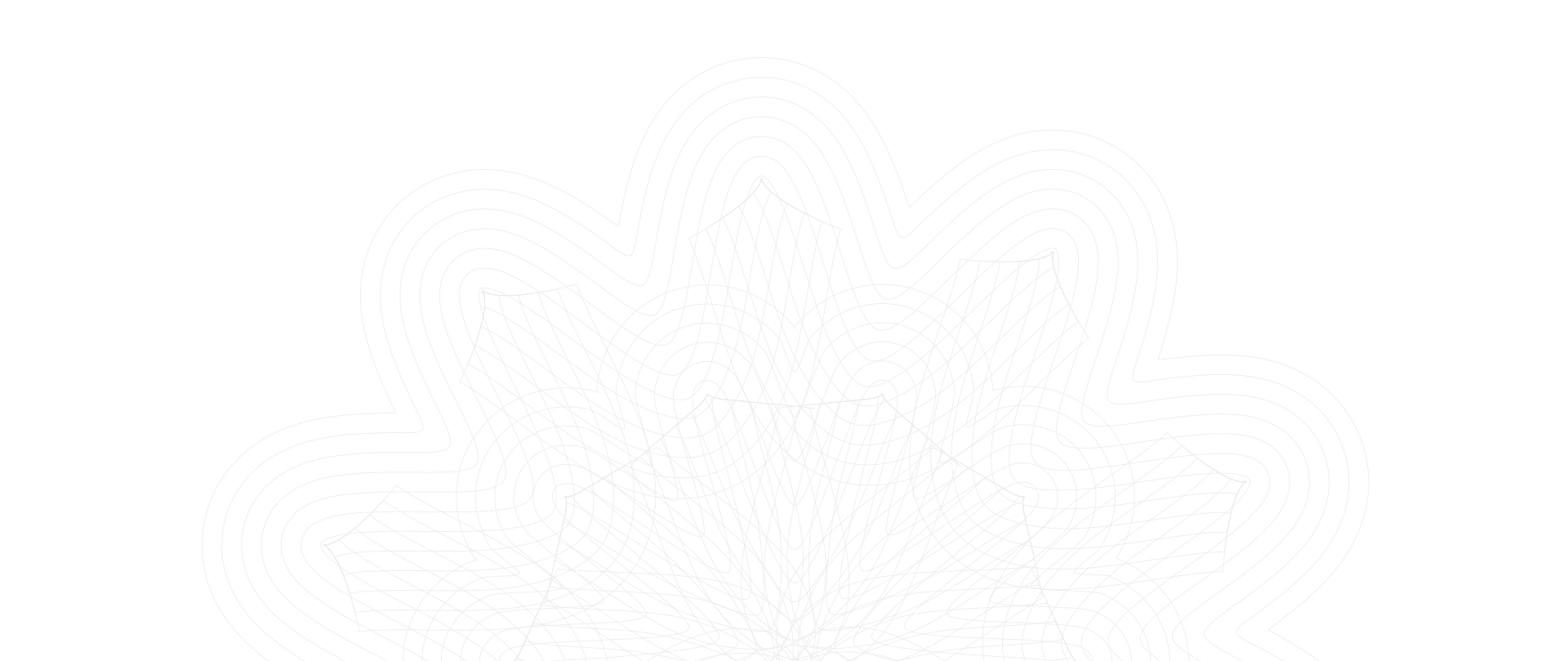 Office Locations
Related Posts
Categories
Archives
We are personal injury attorneys
Fill out our contact form to speak to our experienced Virginia trial attorneys. Breit Biniazan has helped recover millions of dollars in cases. Learn how we can help you today.