Lee Floyd Named to Leadership Role in National Hair Relaxer Mass Tort Litigation
Courtney Sweasy—March 12, 2023
Lee Adair Floyd, a Partner at Breit Biniazan, has been named to the Plaintiffs' Steering Committee ("PSC") in the multi-district litigation (MDL) involving hair relaxer marketing sales practices and product liability litigation. The Order was entered on March 3, 2023, by Judge Mary M. Rowland of the United States District Court for the Northern District of Illinois. (In Re: Hair Relaxer Marketing Sales Practice and Products Liability Litigation, MDL No. 3060).
As a member of the Plaintiffs' Steering Committee, Lee's role will be to effectively and efficiently represent the common interests of all MDL plaintiffs.
The consolidated litigation generally accuses L'Oréal USA's subsidiaries and subsidiaries of India-based companies Godrej SON Holdings Inc. and Dabur International Ltd. of selling products that cause women harm, causing proportionally larger harm to black women. The hair relaxation product is known to have caused or increased the risk of women developing uterine and ovarian cancer. Other hair relaxer manufacturers like Dark & Lovely and Just for Me are also facing allegations from users that the exposure to toxic chemicals contained in the hair straighteners and home perms caused similar harm.
Judge Rowland made the Plaintiffs' Leadership decision after reviewing the applications of experienced mass tort attorneys from across the United States. Judge Rowland said decisions for appointments were made based on professional experience, availability, resource depth, and diversity.
Lee brings her unique experience in mass torts litigation to the Plaintiffs' Steering Committee. Before joining Breit Biniazan, Lee spent the last decade on the defense side, where she represented pharmaceutical companies, automotive manufacturers, and energy producers in high-stakes national litigation. Most recently, Lee was appointed by a federal judge to serve on the Plaintiffs Steering Committee in the Paragard IUD litigation in the Northern District of Georgia. Lee's appointments to plaintiffs' leadership in both the Hair Relaxer MDL and Paragard MDL reflect her commitment to representing women harmed as a result of corporate defendants' negligence.
Lee is frequently invited to speak on mass tort litigation at national seminars.
If you or a loved one believes their uterine or ovarian cancer diagnosis was as a result of the use of hair relaxer products, please contact us at 855-212-8200.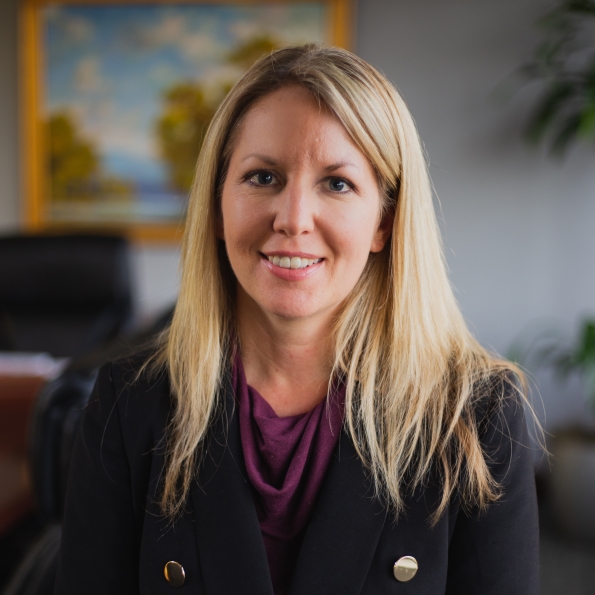 By Courtney Sweasy
Marketing Director
Courtney Sweasy joined Breit Biniazan as their Marketing Director in 2018 with a wide breadth of marketing experience in a variety of industries. Her passion to help others brought her to Breit Biniazan, and her goal is to increase the firm's brand recognition so people don't have to search far to find expert personal injury attorneys. She is integral in keeping Breit Biniazan's website updated and posting the latest news updates to keep folks informed. Courtney is a native of Virginia and spent her high school and college years in the state of Kentucky. (Go Cats!)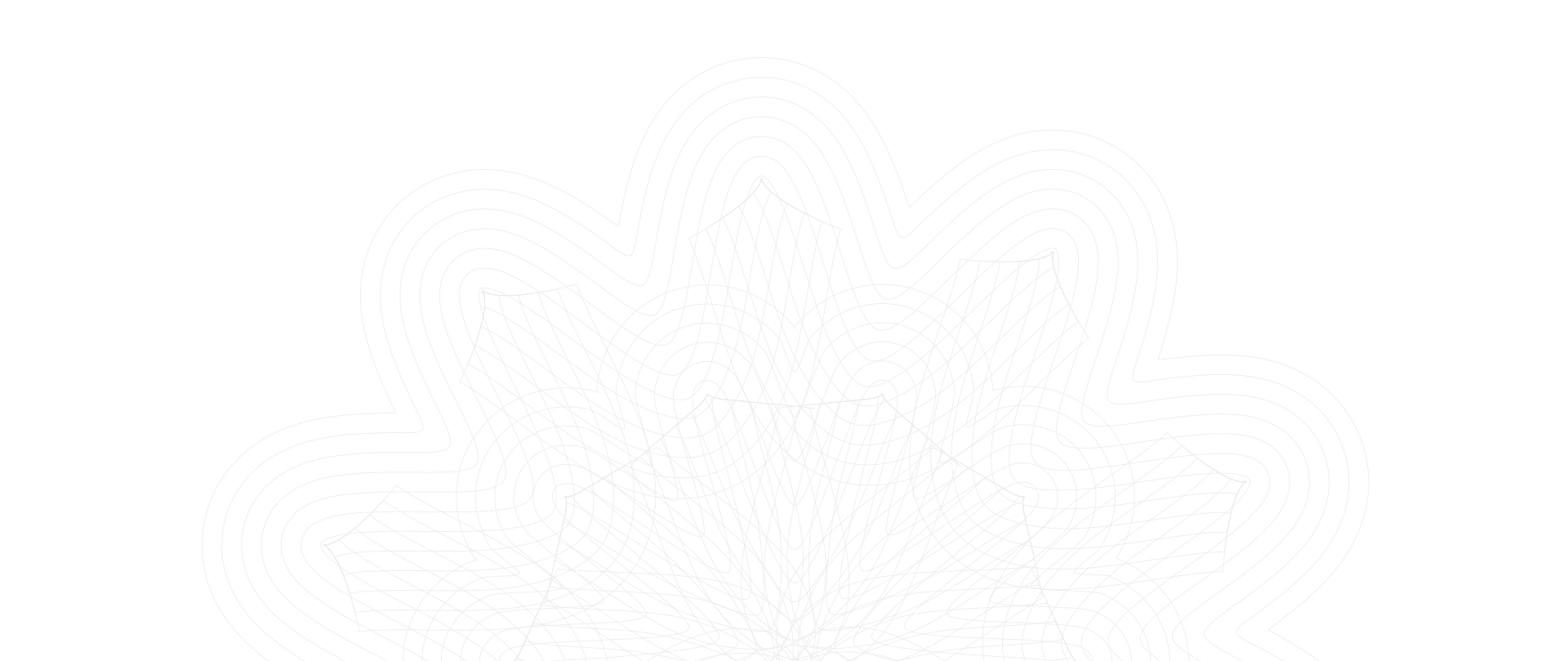 Office Locations
Related Posts
Categories
Archives
We are personal injury attorneys
Fill out our contact form to speak to our experienced Virginia trial attorneys. Breit Biniazan has helped recover millions of dollars in cases. Learn how we can help you today.