Automobile Insurance: Can the Injured Victim Collect Underinsured Motorist Coverage From an Umbrella Policy in Virginia?
Justin Sheldon—February 11, 2016
In an increasingly large number of cases, the injured victim of a motor vehicle accident may have an umbrella or excess insurance policy as well as a family automobile policy. In such circumstances, the victim will want to know if he or she has underinsured ("UIM") motorist coverage available under the umbrella policy. If there is UIM coverage available under the umbrella policy, then it would be available as additional coverage to the UM coverage afforded by the family policy. In Virginia, the issue is not so simple.
Virginia's uninsured motorist statute, Va. Code Section 38.2-2206(J), exempts umbrella policies from the requirement to provide UM/UIM coverage. So, for the vast majority of umbrella policies written in Virginia, there will be clear language excluding such coverage. A few carriers do write UM/UIM coverage in umbrella policies in Virginia, and these are contained in specific endorsements to the policy. Consequently, it is necessary for the victim's lawyer to review carefully the entire umbrella policy to determine if it provides for UM/UIM coverage.
The victim's lawyer should also be alert to the possibility that the language of the umbrella policy's UM/UIM exclusion is ambiguous and thus, ineffective to exclude coverage. In Auto-Owners Ins. Co. v. Morris, 81 Va. Cir. 337 (Henrico County, Va. 2013), the Court found that the exclusion of "personal injury to insureds" did not exclude UIM coverage when reading in connection with the umbrella policy's following form coverage, which provided excess coverage to that offered by the underlying family automobile policy. The court based its decision on the principle that if the policy language is ambiguous, such language must be construed "in favor of coverage and against the insurer".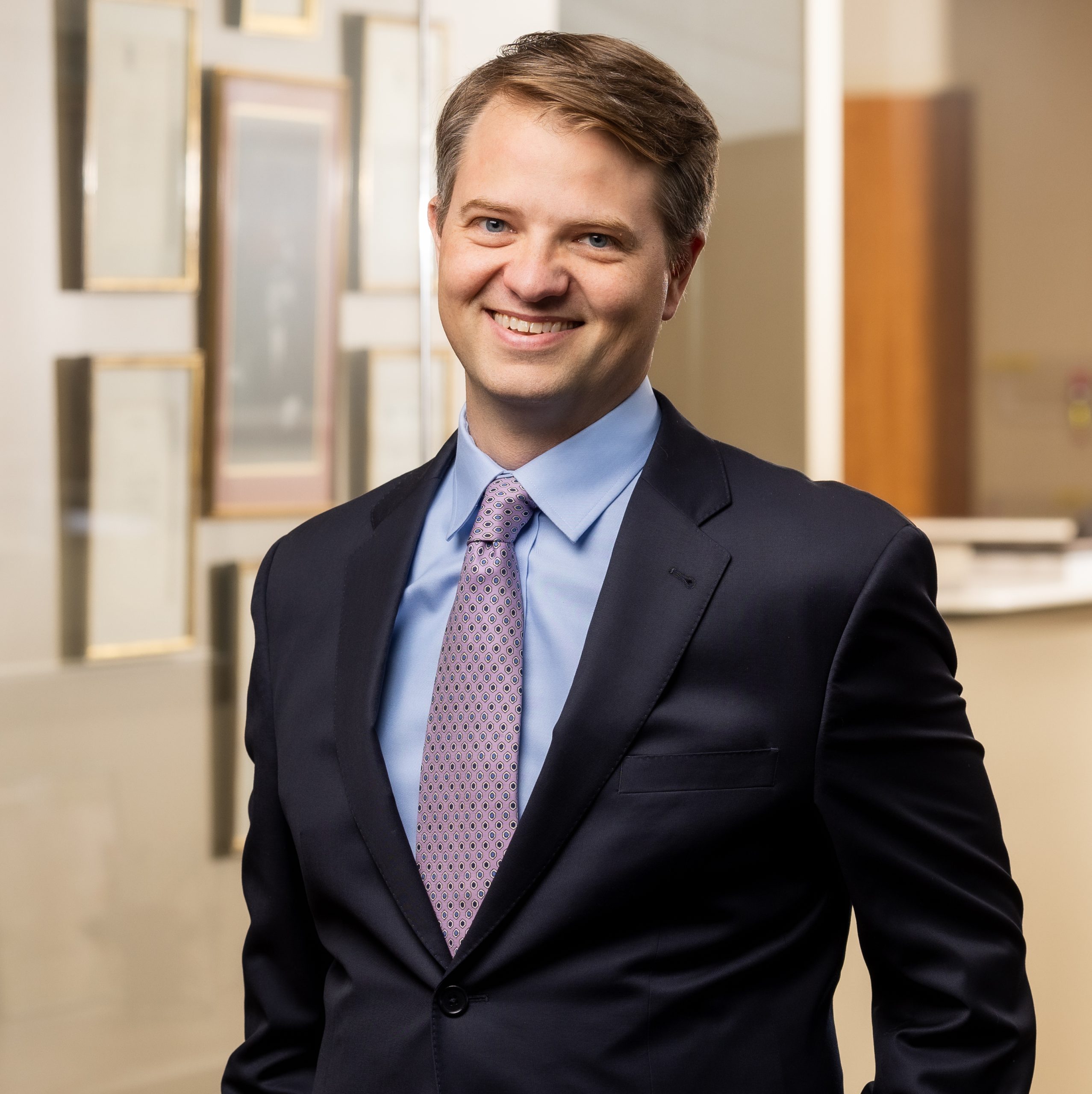 Partner
Justin Sheldon's law career of over ten years began with a sympathy for those who had been injured and a passion for representing those injury victims. With years of experience, ongoing legal education, and various awards winnings, Justin provides the expert and fierce legal representation that Virginia personal injury victims both require and deserve.
Learn more about Justin Sheldon
Office Locations
Related Posts
Categories
Archives
We are personal injury attorneys
Fill out our contact form to speak to our experienced Virginia trial attorneys. Breit Biniazan has helped recover millions of dollars in cases. Learn how we can help you today.