Trampoline Park Accidents Could Lead to Serious Injuries
Justin Sheldon—August 7, 2019
In the U.S., trampoline parks have been gaining in popularity; at the beginning of 2018, there were nearly 1,000. However, as use of these facilities has been increasing, so too has the number of emergency room visits for injuries resulting from trampoline park accidents.
The parks have many different trampolines attached together, allowing multiple people to bounce around at one time. The facilities also have other games and activities for visitors, such as climbing walls, foam pits, inflatable jumpers, and basketball hoops. The combination of crowded parks and lack of federal regulations creates an unsafe environment for many visitors.
Causes of Accidents
Children and adults are running around, bouncing on trampolines, and jumping into pits, which sometimes results in them colliding with other people or objects in the parks. The setup of the trampolines themselves also poses safety hazards. When a person jumps on one, a large amount of force is exerted that could cause another bouncer to lose balance or land harder than expected.
---
Common Injuries
In a 2019 study, researchers found that, although a higher number of trampoline accidents happen at home, more serious injuries occurred at jump parks. Emergency room doctors have treated people for various jump-related accident wounds, including broken bones, head trauma, dislocated joints, and spinal cord injuries.
In some cases, accidents at jump parks have resulted in death. According to CBS News, 6 people have died within the past 7 years.
Although park owners have developed safety guidelines for facilities, they are not legally required to adhere to them.
---
Schedule a Free Case Evaluation with Breit Biniazan
When a company's negligence causes others to sustain injuries or death, they could be held financially liable for damages. If you or a loved one was harmed in a trampoline park accident, contact our team for legal assistance with your claim. We will provide compassionate guidance and will be on your side every step of the way. Our lawyers will leverage their knowledge and resources to seek fair compensation on your behalf. Although a monetary settlement can't erase the pain you suffered, it can help cover the cost of expenses and hold the company responsible for their carelessness, possibly preventing accidents from happening in the future.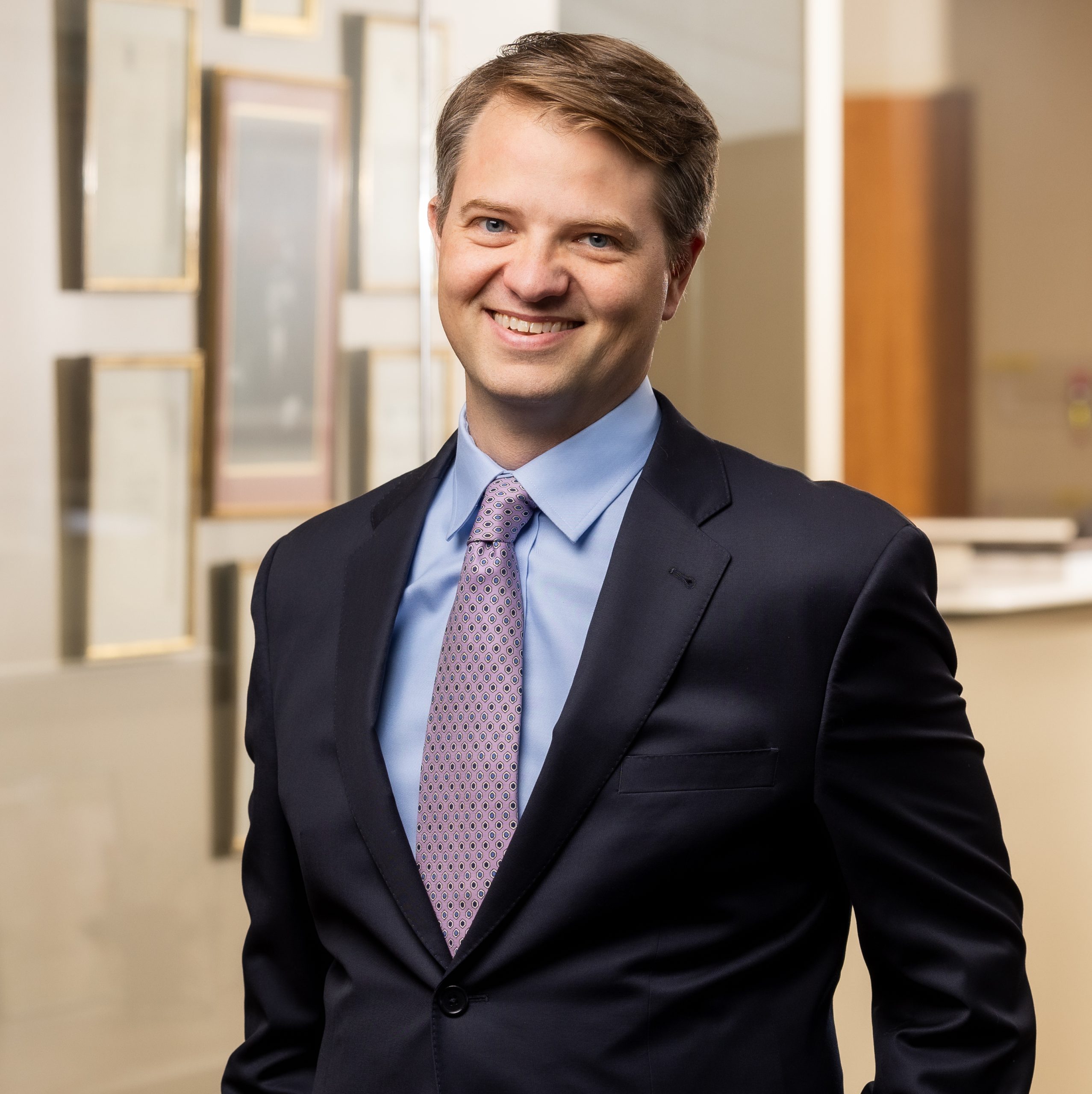 Partner
Justin Sheldon's law career of over ten years began with a sympathy for those who had been injured and a passion for representing those injury victims. With years of experience, ongoing legal education, and various awards winnings, Justin provides the expert and fierce legal representation that Virginia personal injury victims both require and deserve.
Learn more about Justin Sheldon
Office Locations
Related Posts
Categories
Archives
We are personal injury attorneys
Fill out our contact form to speak to our experienced Virginia trial attorneys. Breit Biniazan has helped recover millions of dollars in cases. Learn how we can help you today.