Why It's Important for Sexual Assault Survivors to Speak Up
Kevin Biniazan—August 2, 2019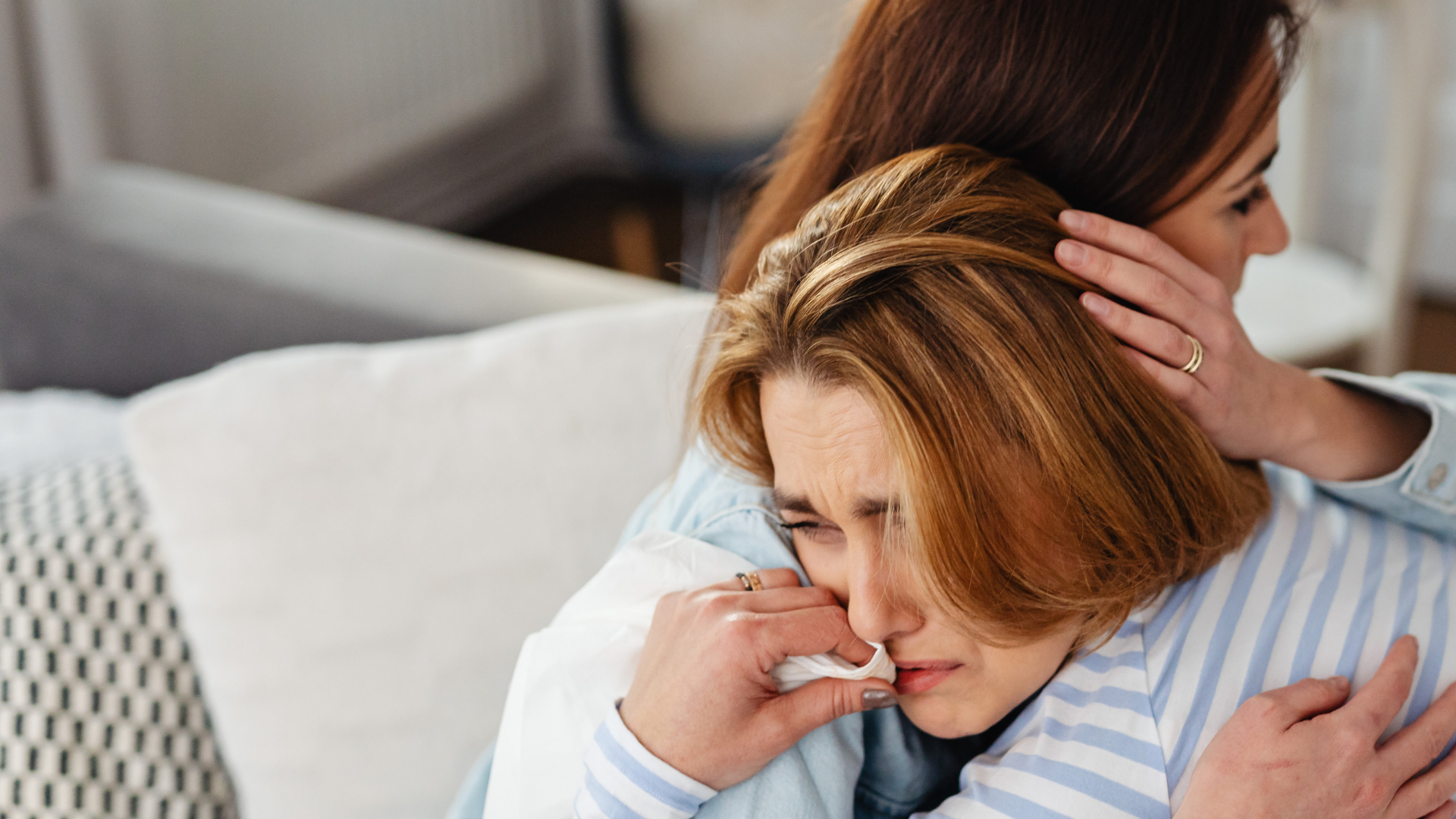 Sexual assault is one of the most heinous acts that can occur in an individual's life. Survivors often struggle to pick-up the pieces and reporting the assault can create more anxiety and fear in an already terrifying situation.
However, it's important for survivors to have a voice in this situation and speak up about the assault, as well as against their attacker. Coming forward can help the survivor to gain closure and help prevent potential attacks in the future.
Holding Attackers Accountable
One of the biggest aspects of speaking up against sexual assault is the ability to hold the attacker accountable. When sexual assault goes unreported, the person responsible goes through life without having to face repercussions for his or her actions. In reality, the attacker should be held liable in both criminal and civil court.
When survivors take action, awareness is brought to the situation and the person responsible is forced to be held accountable. This accountability is not only through the criminal justice system, but also by requiring compensation for the damages sustained.
---
Setting a Precedence
If you are a survivor of sexual assault, you have the opportunity to create change by coming forward. By speaking out against your attacker, you can show that these types of criminal actions do have consequences.
You can help prevent future assaults and show that survivors have rights. You're strength can show others that fear doesn't have to control the situation and sexual predators can be held accountable.
At Breit Biniazan, we work tirelessly to guide sexual assault survivors through one of life's most difficult times. We prioritize care, understanding, and support when handling cases to make the process as easy as possible.
Our Virginia sexual assault lawyers are ready to put your needs and best interests first, guiding you throughout the entire process, standing by your side every step of the way, and raising your voice so it's heard by all those who need to hear it.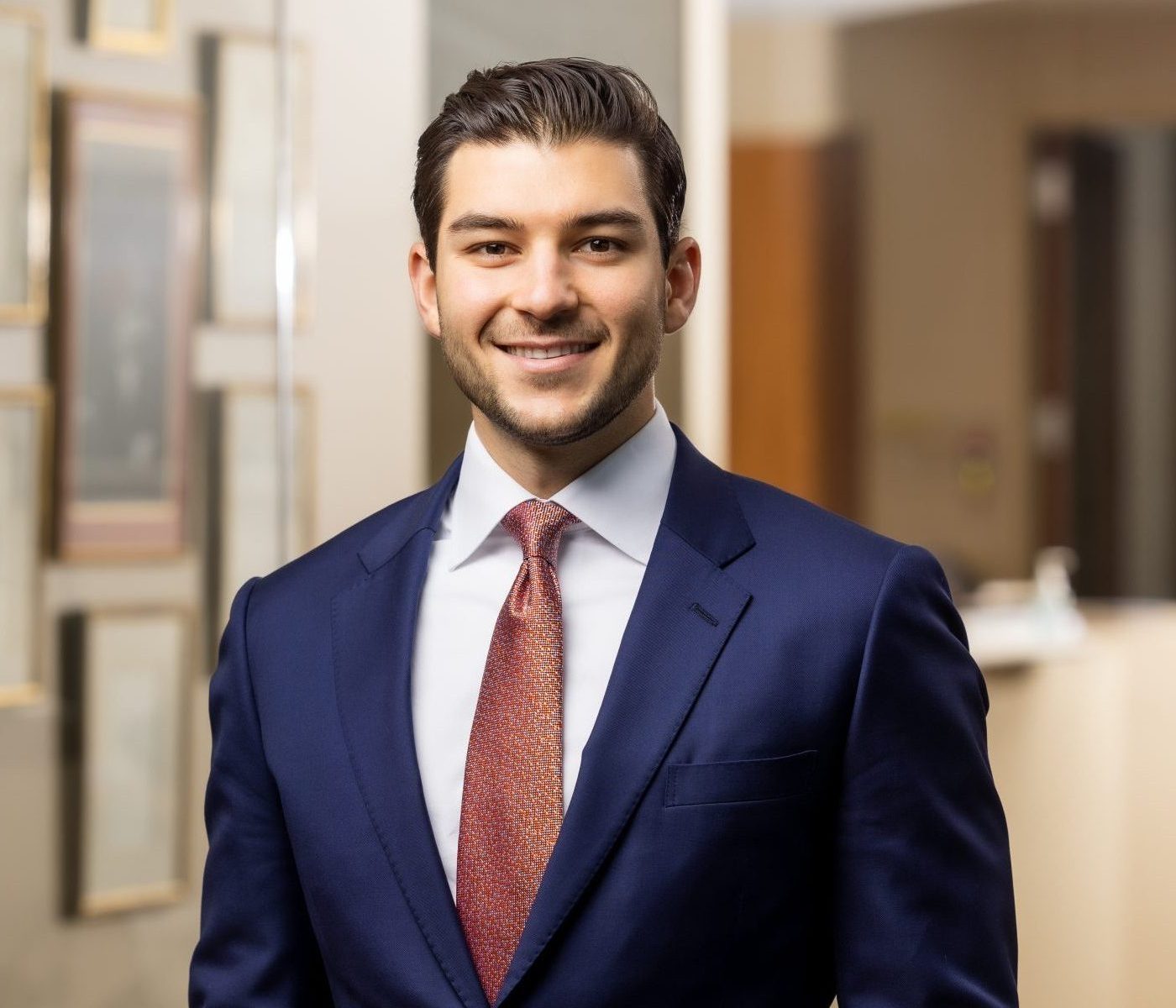 Partner
Kevin is a trial attorney who passionately represents individuals injured or harmed by the carelessness of others. Between jury trials and settlements, Kevin has secured more than $100 million for his clients in his first five years of practice.
Learn more about Kevin Biniazan
Office Locations
Related Posts
Categories
Archives
We are personal injury attorneys
Fill out our contact form to speak to our experienced Virginia trial attorneys. Breit Biniazan has helped recover millions of dollars in cases. Learn how we can help you today.