Attorneys Breit & Biniazan Participating in AAJ Convention
Courtney Sweasy—July 24, 2019
Two members of the Breit Biniazan legal team, attorneys Jeffrey Breit and Kevin Biniazan, will head to San Diego, CA in July for the American Association for Justice (AAJ) 2019 Annual Convention. Breit will be presenting at the event. Biniazan will meet with the 2019-2020 AAJ Leadership Academy.
The convention, which is schedule for July 27th-30th at the San Diego Convention Center, includes four full days of lectures, courses, and networking opportunities for those in the legal field. Before the convention, the Leadership Academy will meet on Thursday, July 25th and Friday, July 26th for the "Making the Case" and "Lawyer as Visionary" sessions.
Jeffrey Breit's presentation will be a lesson on how we maximize recovery for clients by telling their story through the testimony of their friends and family in a jury trial. Breit will cover how attorneys can find the best witnesses to win in the courtroom. Education is a large component of the conference, and Attorney Breit is excited to share his experience and knowledge with other attorneys to help them find better legal solutions for their clients. He will be speaking on Sunday morning at 10:00 am.
Kevin Biniazan has the prestigious honor of being selected for the American Association for Justice Leadership Academy. Members are chosen based on their leadership potential, and develop their leadership skills and legal knowledge during the program. The 2019-2020 Leadership Academy consists of 17 attorneys from around the country, as well as Attorney Biniazan. Kevin is one of the youngest lawyers in the group — he joins a team of highly experienced legal professionals.
The Leadership Academy will have two other mandatory sessions as part of the 2019-2020 program. The next session will be at the 2019 Fall Board of Governors Meeting in Washington, D.C. on Wednesday, October 2nd and Thursday, October 3rd. In 2020, the American Association for Justice Winter Convention will be held in New Orleans on Thursday, February 6th and Friday, February 7th.
The American Association for Justice serves as a professional association for trial lawyers across the United States. The organization hosts various events throughout the year that focus on continued education for attorneys.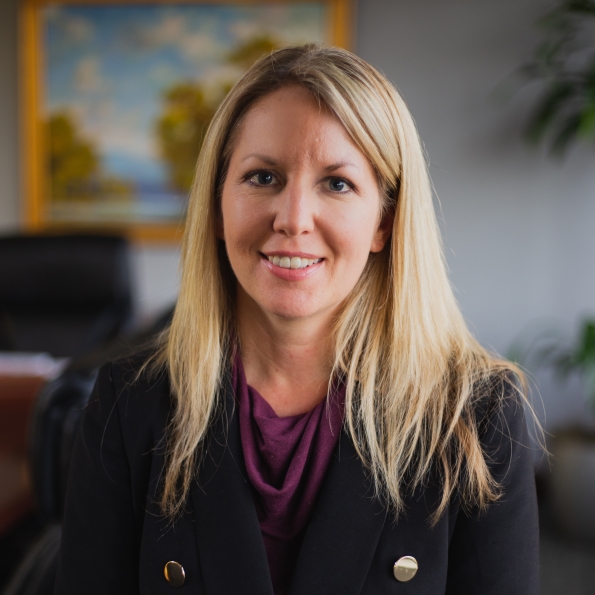 By Courtney Sweasy
Marketing Director
Courtney Sweasy joined Breit Biniazan as their Marketing Director in 2018 with a wide breadth of marketing experience in a variety of industries. Her passion to help others brought her to Breit Biniazan, and her goal is to increase the firm's brand recognition so people don't have to search far to find expert personal injury attorneys. She is integral in keeping Breit Biniazan's website updated and posting the latest news updates to keep folks informed. Courtney is a native of Virginia and spent her high school and college years in the state of Kentucky. (Go Cats!)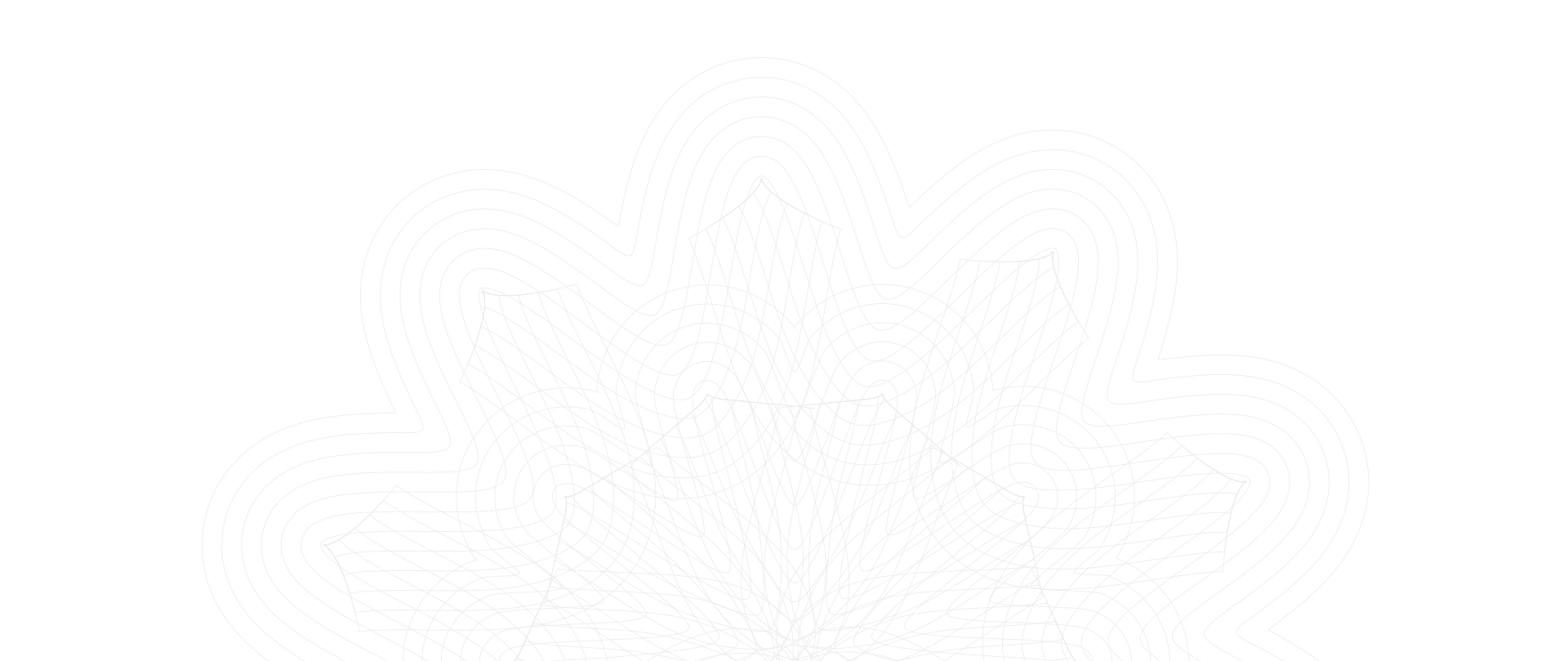 Office Locations
Related Posts
Categories
Archives
We are personal injury attorneys
Fill out our contact form to speak to our experienced Virginia trial attorneys. Breit Biniazan has helped recover millions of dollars in cases. Learn how we can help you today.