Approval Sought for Proposed Settlement in Decades-Long Drywall Lawsuit
Jeffrey Breit—August 27, 2019
Plaintiffs, their lawyers, and Chinese manufacturer Taishan Gypsum Co. have reached a proposed settlement of $248 million in a class-action lawsuit that spanned 10 years. The class members claimed that the drywall the company made contained hydrogen sulfide gas, which fried wires, corroded metals, broke air conditioners and other appliances, and caused illness.
The settlement awards compensation for property damage and legal fees, but it does not cover expenses for personal injuries homeowners suffered. Attorney Jeffrey Breit, who represented 216 plaintiffs, told The Virginian-Pilot that the amount was "historic." He also recognized lead counsel Richard Serpe for his hard work and dedication to the case, having been the first to try a lawsuit against Taishan.
An estimated 100 million square feet of the defective drywall was shipped to the U.S. between 2005 and 2008. It was installed in homes throughout Virginia, Florida, Louisiana, Alabama, and Mississippi. Although the class action lawsuit involved 3,600 members, many more people might have been impacted by the faulty product.
Before the settlement is final, it must be approved by a federal judge. The plaintiffs' lawyers have asked U.S. District Judge Eldon Fallon, who has heard the cases since the beginning, to provide a preliminary approval first and then a final approval after other affected homeowners have been notified.
---
Schedule a Free Consultation with Breit Biniazan
Under product liability law, when a company produces something that causes harm to consumers, they could be held liable for expenses or losses victims incurred. Understanding accidents involving defective items could result in substantial financial burdens and emotional stress, our team works hard to recover just compensation for individuals affected in these types of matters.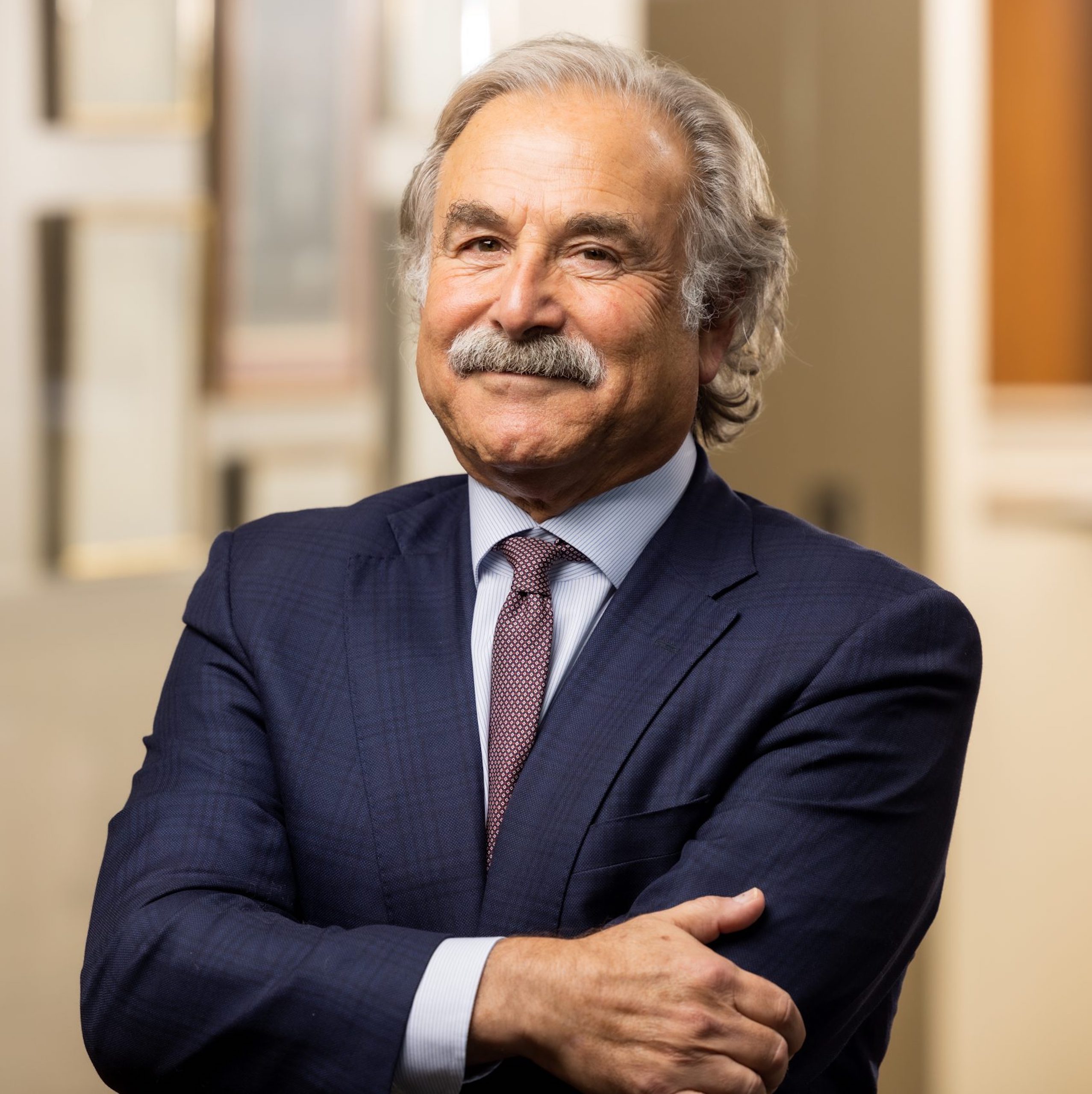 Partner
Jeffrey Breit is driven to be the best in personal injury legal representation and has had far-reaching accomplishments that will be felt for years to come. Throughout a successful career as a personal injury lawyer in Virginia Beach and the larger state of Virginia, Jeffrey Breit has continued to work hard to improve the reputation of attorneys representing injured people, as well as training the next generation of trial lawyers.
Learn more about Jeffrey Breit
Office Locations
Related Posts
Categories
Archives
We are personal injury attorneys
Fill out our contact form to speak to our experienced Virginia trial attorneys. Breit Biniazan has helped recover millions of dollars in cases. Learn how we can help you today.