City of Portsmouth Settles Car Accident Claim Caused by Police Chase for $11MM Out of Court for Insurance Policy Limits
Courtney Sweasy—March 7, 2022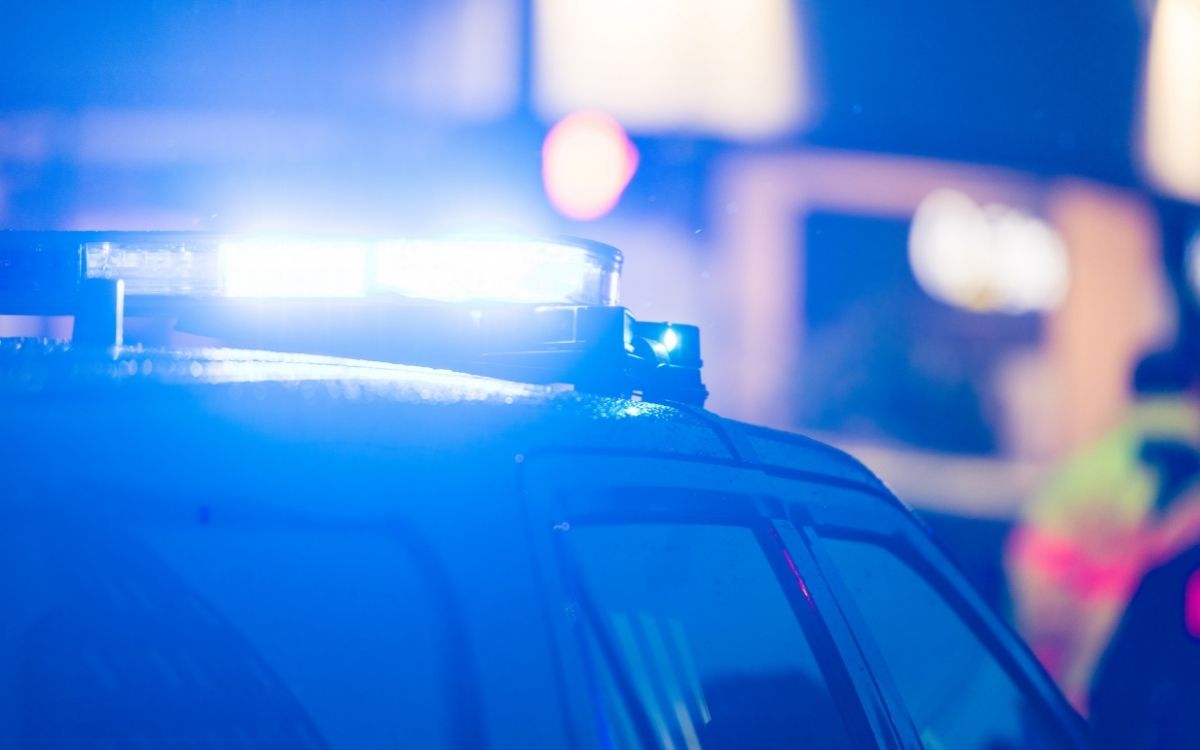 For Portsmouth residents Temika Pleas and her husband, Calvin Majette, III, Saturday, March 13, 2021 began like any other day. Unfortunately, both Pleas and Majette – along with their three children, ages 12, 15, and 18 – were about to suffer a life-changing tragedy.
Car Accident Resulting in Temika Pleas' Brain Injury
As Pleas and Majette were traveling home from the grocery store on Portsmouth Boulevard that morning, a woman ran a red light while fleeing from police and crashed into their vehicle, spinning it into a utility pole. This collision killed Majette instantly and left Pleas hospitalized for more than two weeks with multiple broken bones, internal bleeding, and a severe injury to the frontal lobe of her brain.
These serious injuries have left Pleas, who previously worked at Kerma Medical Products, unable to hold down gainful employment. Pleas also sought mental health intervention when the aftereffects of her injuries impeded her ability to care for her children.
Note: Frontal lobe injuries can often cause trouble with speech or language and difficulty in performing tasks that require a series of movements, such as getting dressed or preparing a meal.
---
"The amount of the settlement will provide some sense of stability for this family and their three children. While there will never be sufficient funds to replace a life, we hope this will provide some comfort and security."

– Kevin Biniazan
---
Portsmouth Police Chase Fleeing Suspect Through Busy Area
This ill-fated police chase began when a Portsmouth police officer spotted the female driver in a store that morning and recognized her as someone with active warrants. After running her license plate and seeing that she was wanted for forgery, fraud, and driving with a suspended license, the officer attempted to pull her over after she left the store. However, instead of yielding, the driver fled, initiating a police chase that reached speeds of up to 90 miles per hour in a bustling part of the city.
This tragic crash was attributed not only to the fleeing driver's reckless behavior but also to the police officer's negligence in engaging in an active pursuit in a busy area.
Though there were outstanding warrants for her arrest, the fleeing driver presented no immediate danger to the officers (or to other Portsmouth residents). The warrants themselves were for non-violent crimes, including fraud and driving while suspended. Police had the driver's information, including her license plate and home address, and could have tracked her down later.
Pleas's Legal Claim Against the City of Portsmouth
Represented by the personal injury attorneys at Breit Biniazan, Pleas pursued a claim against the city of Portsmouth for her damages. Fortunately, a settlement was reached before a lawsuit even needed to be filed.
Attorneys Jeffrey Breit, Kevin Biniazan, and Del. Don Scott met several times with Portsmouth Attorney Burle Stromberg to discuss the case. During these discussions, Stromberg acknowledged that the police officer had acted recklessly and violated proper pursuit protocol.
Breit Biniazan's attorneys then sent the city of Portsmouth a demand package requesting $11 million (the maximum amount "per occurrence" available under the city's insurance policy) to settle the case.
This demand package also warned the city's insurance carrier that refusing to pay out the full policy limit on this case could result in a separate bad-faith lawsuit against the insurer. The city of Portsmouth requested an additional 30 days to respond to the request and did not submit its response until the very last day.
---
"The Portsmouth police could have avoided this tragedy all together. It's very unfortunate that the family had to go through this. There are police procedures and policies that were violated in this case. Our hope is that this settlement will be a lesson learned by everyone on what is or isn't a safe pursuit."

– Delegate Don Scott
---
City of Portsmouth Settles for $11 Million
Perhaps knowing that a jury could issue a multi-million damages award on top of the legal costs to defend against such a claim, the city and its insurer ultimately agreed to settle for the maximum insurance benefit, $11 million. These funds will be used to provide Pleas with the support and assistance she needs to care for her children, both now and in the future.
Breit Biniazan also urges the Portsmouth Police Department to improve its officer training so that future such tragedies can be avoided.
After settlement was reached, Attorney Jeffrey Breit noted that he "saw a brief smile" from Pleas when he told her to "stop worrying about taking care of your children… The three children will be taken care of for the rest of their life."
For more information on Breit Biniazan's experience handling personal injury cases, including auto accident, brain injury, and wrongful death cases such as this one, reach out online or give us a call at (855) 212-8200.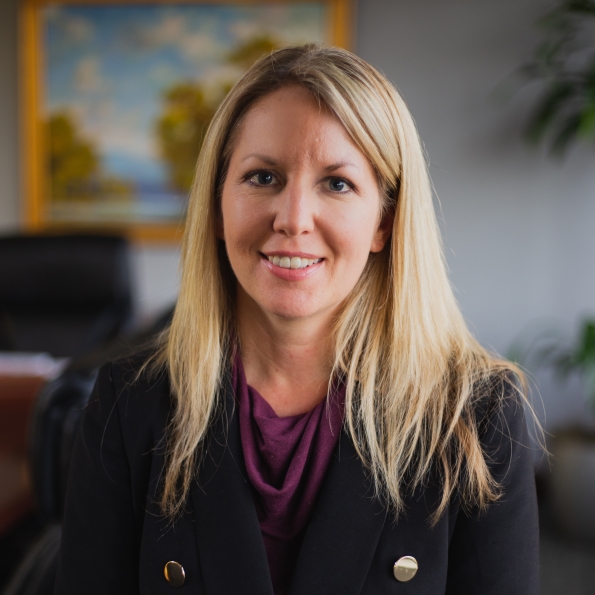 By Courtney Sweasy
Marketing Director
Courtney Sweasy joined Breit Biniazan as their Marketing Director in 2018 with a wide breadth of marketing experience in a variety of industries. Her passion to help others brought her to Breit Biniazan, and her goal is to increase the firm's brand recognition so people don't have to search far to find expert personal injury attorneys. She is integral in keeping Breit Biniazan's website updated and posting the latest news updates to keep folks informed. Courtney is a native of Virginia and spent her high school and college years in the state of Kentucky. (Go Cats!)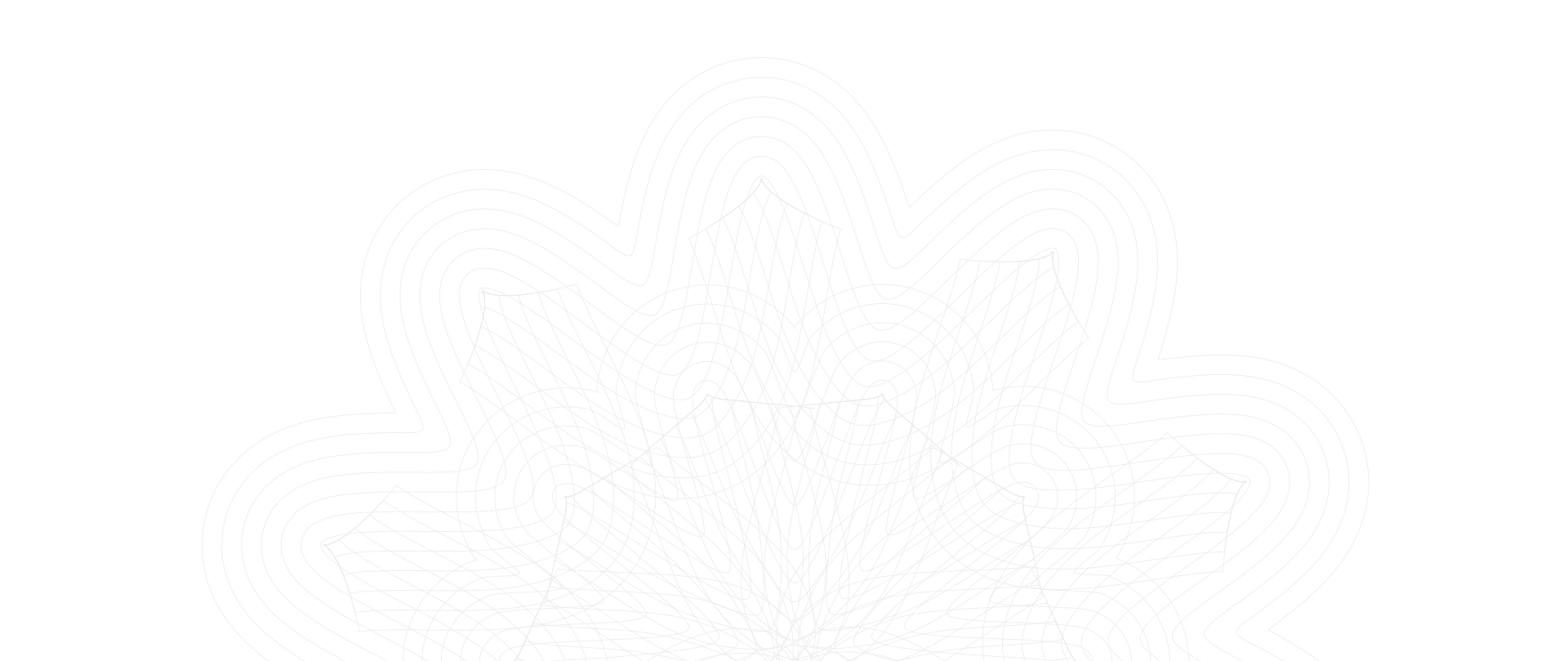 Office Locations
Related Posts
Categories
Archives
We are personal injury attorneys
Fill out our contact form to speak to our experienced Virginia trial attorneys. Breit Biniazan has helped recover millions of dollars in cases. Learn how we can help you today.