Attorney Kevin Biniazan Secures More Than $1 Million for Clients in 2018
Kevin Biniazan—February 22, 2019
Attorney Kevin Biniazan joined our law firm somewhat recently. In fact, 2018 was his first full year as a professional personal injury lawyer — but he is already catching attention across Virginia for his incredible case results. In 2018 alone, Attorney Biniazan was able to secure more than $1 million for his clients! For many personal injury attorneys, it can take years to reach this accomplishment.
Here's a summary of how Attorney Kevin Biniazan achieved such great success:
In 2018, he took a total of 6 cases to jury trials.
5 of those jury trials reached a successful verdict.
On average in those 5 cases, the verdicts were more than 4 times greater than the final offer.
A number of other plaintiff claims were successfully settled without going to trial.
The total verdicts and settlements he personally secured in 2018 totaled more than $1.1 Million
At Breit Biniazan, everything we do is for the betterment of our clients' lives. Attorney Kevin Biniazan is certainly exemplifying and living our mission with his astounding 2018 verdict and settlement results.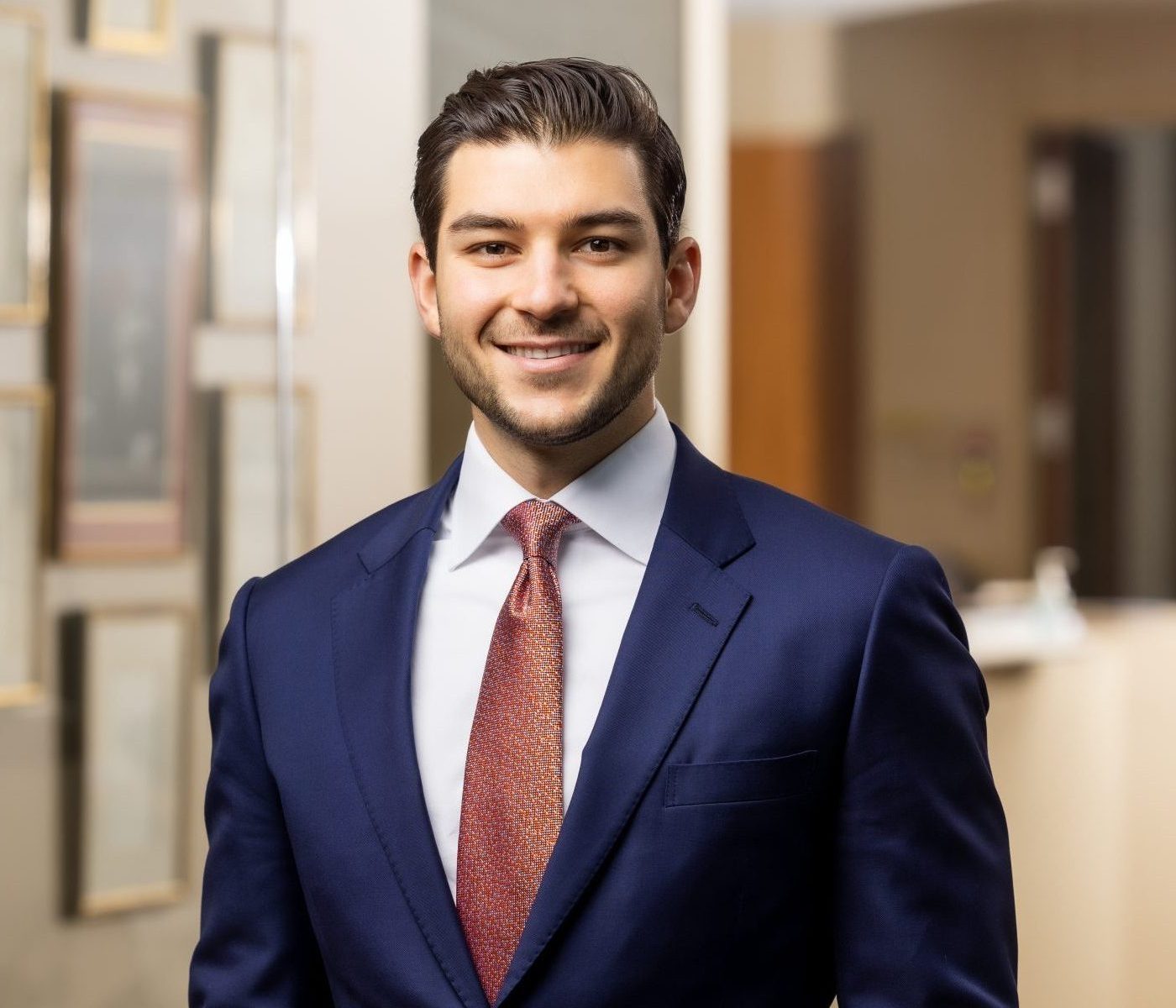 Partner
Kevin is a trial attorney who passionately represents individuals injured or harmed by the carelessness of others. Between jury trials and settlements, Kevin has secured more than $100 million for his clients in his first five years of practice.
Learn more about Kevin Biniazan
Office Locations
Related Posts
Categories
Archives
We are personal injury attorneys
Fill out our contact form to speak to our experienced Virginia trial attorneys. Breit Biniazan has helped recover millions of dollars in cases. Learn how we can help you today.