50 Virginia Priests Accused of Child Sexual Assault in Newly Released Document
Kevin Biniazan—February 19, 2019
The Catholic Diocese of Richmond and the Catholic Diocese of Arlington recently released an official statement that concluded 50 Virginia priests have had credible reports of child sexual abuse filed against them. The incidents and reports all originate between the 1950s and 1993, which does not shed much light on more recent accusations against the Catholic Church for child sexual abuse. In 2004, the Diocese of Richmond only acknowledged that 19 victims of clergy sexual abuse had credible claims. The new list is a significant hike in that number.
The Diocese of Richmond, in particular, determined that 42 priests may have sexually abused children during their time with the Church. Bishop Barry Knestout, who organized an independent audit of internal files, clarified that all clergy members in the list were either deceased or no longer active with the Church. It is worth noting that there was no mention of how many accused priests did not make the list due to apparent reports of clergy sexual abuse that lacked credibility. How credibility was determined was also not made immediately clear.
In addition to overseeing the independent audit, Bishop Knestout held Mass in nine churches throughout Virginia recently. The Masses acted as a platform for apologies from Knestout on behalf of the Richmond Diocese. A Vatican summit is scheduled this week to address the ongoing clergy sexual abuse crisis throughout the Catholic Church, not just in Virginia. Pope Francis is expected to order all diocese the world over to surrender accusatory records to state authorities for a furthered investigation.
Successful Sexual Assault Attorneys in Virginia
Here at Breit Biniazan, we never back down from the pursuit of justice when we represent victims of sexual abuse and assault. Clergy members who have committed unforgivable acts of sexual abuse must be held accountable for their actions. For cases in which the offender is deceased, it may be possible to hold the Diocese itself liable.
In Virginia, a civil 20-year statute of limitations usually begins on a sexual abuse victim's 18th birthday. That is to say, you may have only until you are 38 to come forth and seek justice and compensation from your abuser. There are factors that may extend or lessen this statute of limitations, though. It is better to err on the side of caution and take immediate action.
If you were sexually abused by a clergy member in Virginia, please do not hesitate to contact our law firm to see how we can help you. All consultations are complimentary and confidential.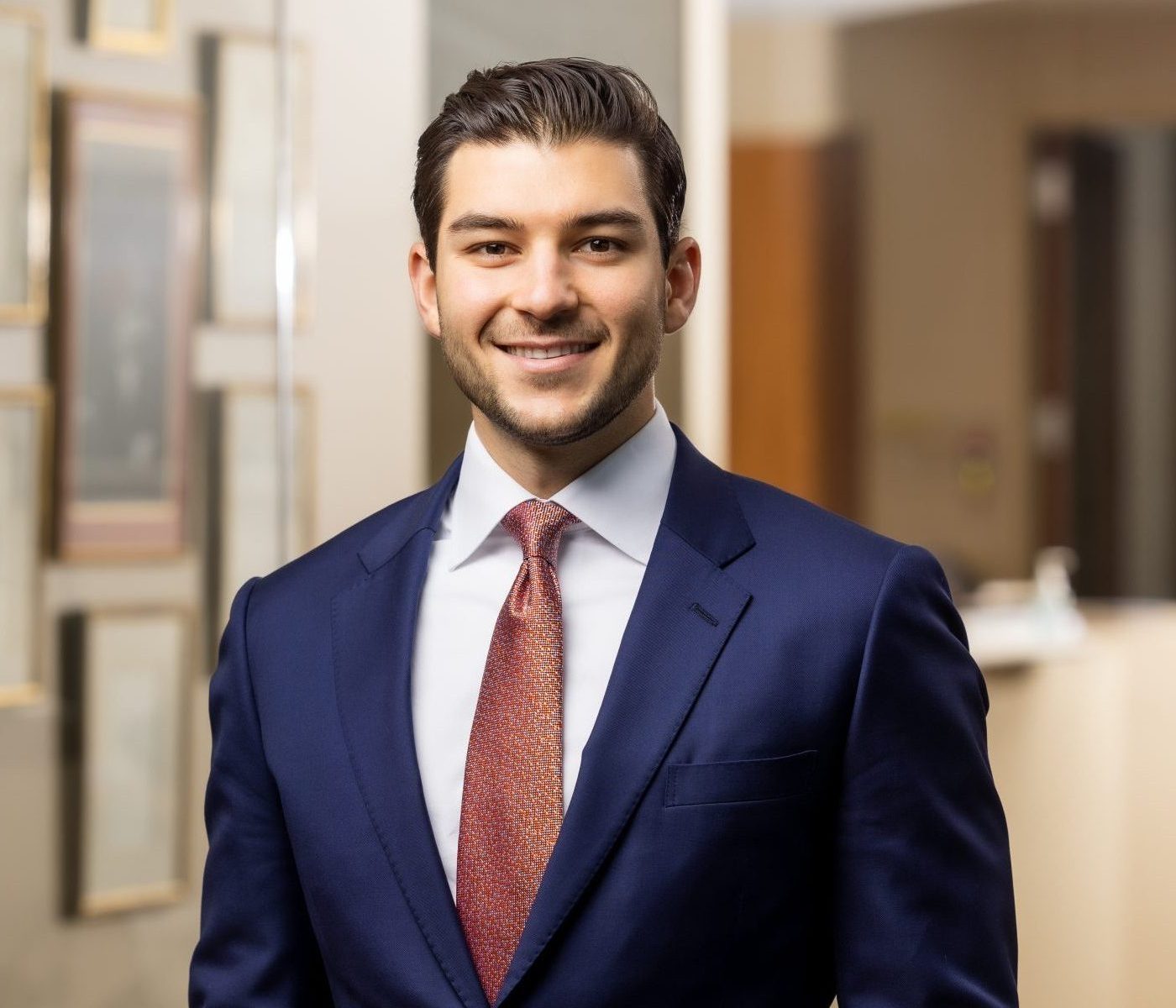 Partner
Kevin is a trial attorney who passionately represents individuals injured or harmed by the carelessness of others. Between jury trials and settlements, Kevin has secured more than $100 million for his clients in his first five years of practice.
Learn more about Kevin Biniazan
Office Locations
Related Posts
Categories
Archives
We are personal injury attorneys
Fill out our contact form to speak to our experienced Virginia trial attorneys. Breit Biniazan has helped recover millions of dollars in cases. Learn how we can help you today.