What Are the Costs of Living With a Spinal Cord Injury?
Justin Sheldon—June 30, 2021
Spinal Cord Injuries (SCI) are devastating, causing physical pain, anguish, and a long road to recovery. Outside of the physical side effects, spinal cord injuries are also a huge financial burden. According to the Christopher & Dana Reeve Foundation, SCI can cost upwards of $1 million in the first year alone. Costs only grow in the time that follows.
If you or a loved one are recovering from a spinal cord injury at no fault of your own, your focus should be on recovery, not on expenses. An experienced team of spinal cord injury attorneys may be able to help you receive compensation so that you can focus on what matters, getting your life back.
Contents
What is a Spinal Cord Injury?
Spinal cord injuries are usually the result of a sudden impact to the spine. They can affect all or part of the spine. When bone fragments or ligaments tear into the delicate tissue of the spinal cord, long-term damage occurs.
Some 17,500 Americans will sustain a spinal cord injury every year. Many of these injuries are the result of car accidents. Slip and falls, violence and abuse, sports activities, and medical malpractice also lead to spinal cord injuries every year.
Factors in Spinal Cord Injury Costs
The costs of a spinal cord injury can vary vastly based on your age and the type of spinal cord injury you sustain.
Age
Younger patients have greater recovery rates for spinal cord injuries. However, they face a longer lifetime of costs as a result of their SCI. These costs can rise into the several millions of dollars.
Severity of Injury
Depending on the severity of your spinal cord injury, you could face higher or lower costs. Less debilitating injuries require less medical and long-term care. More significant SCI that cause side effects like tetraplegia will cause more expenses, like rehab, medical equipment, and home modifications.
Spinal Cord Injury Expenses
Every spinal cord injury is unique and brings with it unique costs, like medical expenses and lost wages. While there's no way to truly estimate the costs of your spinal cord injury, you can gain an understanding of the kind of expenses to expect.
SCI Medical Expenses
The most significant costs of spinal cord injuries are usually medical expenses. Medical procedures, rehabilitation and care could cost millions of dollars, depending on the severity of your injury. Common medical expenses SCI victims experience when they sustain their injury include:
Emergency care, like ambulance or helicopter transportation
Spinal surgery
Trauma care, such as ventilators
Long hospital stays, often in the Intensive Care Unit, the most expensive wing of the hospital
Medical assessments from experts to determine your treatment plan
Long-term Medical & Rehab Care Expenses
Your initial medical treatment and stay can be costly. Those medical expenses often follow SCI patients long after they are released from the hospital. These costs can continue for the rest of your life, adding up to several millions of dollars.
Rehab, which could include physical and occupational therapy, speech therapy, and mental health counseling
Long-term care, including the costs of in-home aides
Medical equipment, like wheelchairs, speaking devices, or respirators
Home modifications, such as ramps, lifts, or elevators
Medication, like painkillers, antibiotics, and medicine to prevent blood clots
Lost Wages & Future Earnings
While the physical toll of a spinal cord injury is significant, the loss of your ability to return to work is often just as devastating. From a financial perspective, the loss of employment can be both long-term and life-changing.
According to one study, one year after the date of their SCI, only 11.7 percent of those injured are employed. Even 20 years later, just 35.2 percent of people with spinal cord injuries have employment. Even when they are employed, the earning potential of those with SCI is below the national average.
Depending on the severity of your injury and the age at which it occurs, you could lose millions of dollars in lost wages over the course of your lifetime.
Pain & Suffering
Some costs, like medical expenses, are easy to measure. Others, like pain and suffering, are more difficult to analyze, but they are no less important or meaningful. The trauma you've experienced and the long road to recovery you face are both worthy of compensation. An experienced spinal cord injury attorney will take these costs into consideration.
Life Expectancy for Spinal Cord Injuries
Unfortunately, some 10 to 20 percent of those who experience spinal cord injuries do not survive long enough to make it to the hospital. Another 3 percent die during acute hospitalization.
After the initial injury and hospitalization, life expectancies shift a lot based on age and severity. According to one study, 40-year survival rates for those with tetraplegia were 47 percent and 62 percent for those with paraplegia.
If a family member or loved one wrongfully died as a result of a spinal cord injury, you may be entitled to compensation.
Receiving Compensation for a Spinal Cord Injury in Virginia
If you or a loved one are recovering from a spinal cord injury, the towering costs and the long road to recovery you face likely feel overwhelming. However, there is a solution.
Our spinal cord injury attorneys in Virginia Beach and Richmond work tirelessly to help victims of SCI secure a better future. By gathering evidence of wrongdoing and how that act led to your debilitating injury, we can prove to a court that you deserve to be compensated.
Spinal cord injury cases are complex and time-consuming, the team at Breit Biniazan will work on your behalf so you can focus on restoration. Contact us today to set up a free consultation regarding your spinal cord injury case.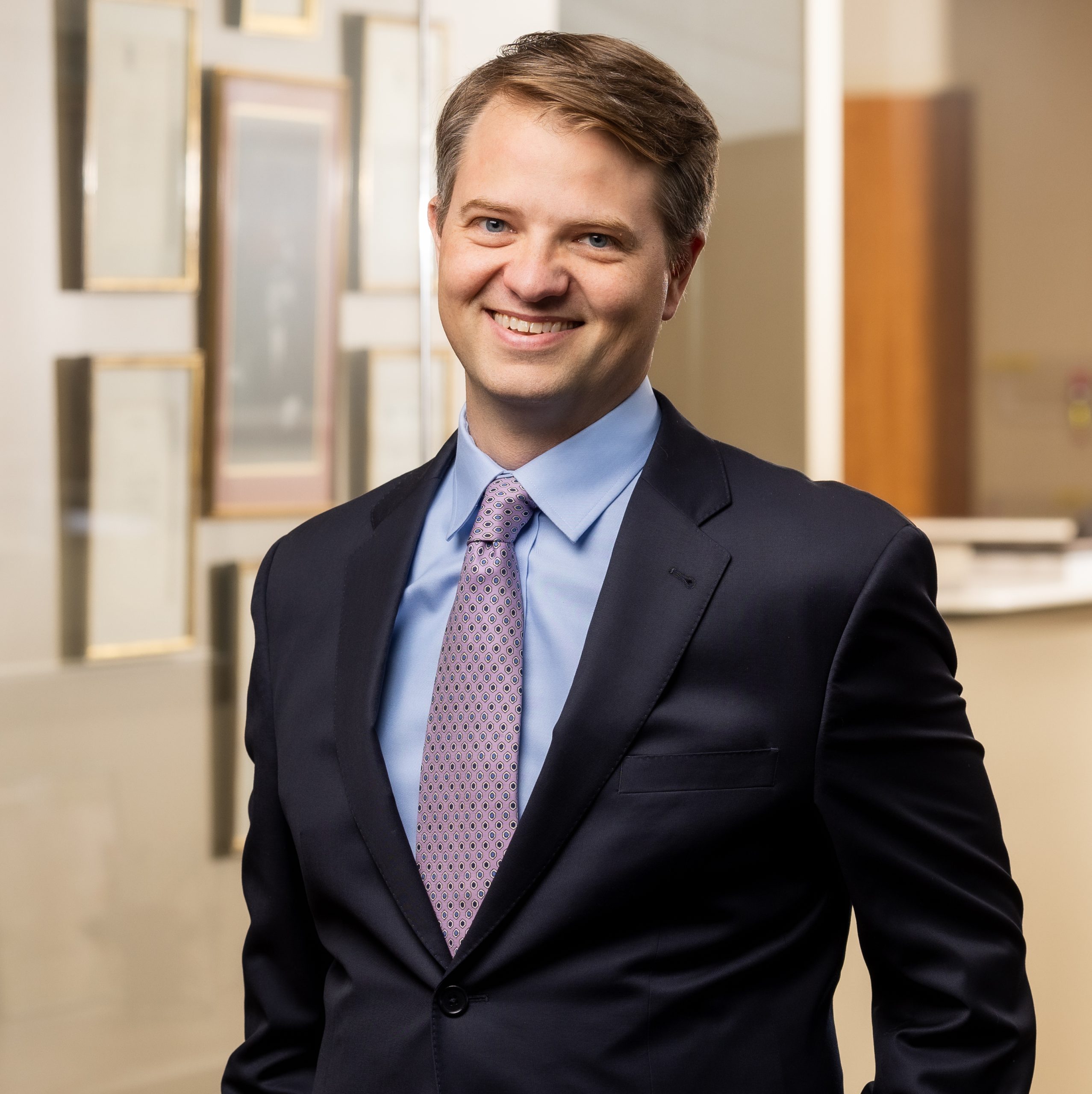 Partner
Justin Sheldon's law career of over ten years began with a sympathy for those who had been injured and a passion for representing those injury victims. With years of experience, ongoing legal education, and various awards winnings, Justin provides the expert and fierce legal representation that Virginia personal injury victims both require and deserve.
Learn more about Justin Sheldon
Office Locations
Related Posts
Categories
Archives
We are personal injury attorneys
Fill out our contact form to speak to our experienced Virginia trial attorneys. Breit Biniazan has helped recover millions of dollars in cases. Learn how we can help you today.