Courtney Sweasy—April 28, 2022
A husband and wife were involved in a tragic car accident that took the life of one and left the other with a debilitating brain injury. The couple was traveling through the City of Portsmouth when a vehicle that had run a red light while attempting to elude the police struck them. The impact of the crash into the driver side of the vehicle caused the car to spin and hit a utility pole, killing Calvin Majette, III on impact. His wife, Ms. Pleas, suffered severe and permanent injuries, including a traumatic brain injury.
This terrible collision occurred because a police officer violated principles of proper police conduct by engaging in a high-speed chase in a highly trafficked area near Downtown Portsmouth. The person being chased did not present a danger to the officers or other citizens of Portsmouth until the police officer recklessly engaged in a dangerous chase. Whether the conduct would or could rise to the level of "deliberate indifference" to impugn the City of Portsmouth for civil rights violations was hotly debated and contested.
The City of Portsmouth was insured with an Eleven Million dollar ($11,000,000) per occurrence policy, which afforded coverage for the collision. In light of the damages, the trial lawyers at Breit Biniazan sent a time-sensitive demand package to the City demanding a policy limits settlement in approximately 30 days' time. This package also warned that the City's carrier's refusal to resolve this case for full policy limits would likely expose them to an insurance bad faith claim.
After a 30-day extension, the City and carrier tendered the full coverage of $11 million on the final day of their deadline.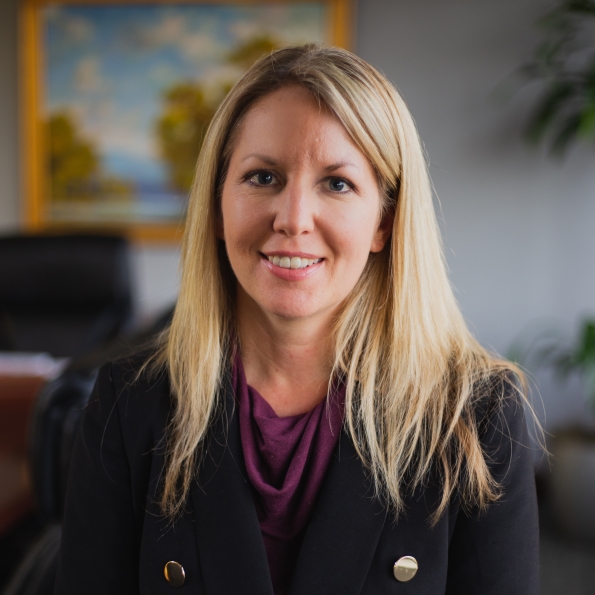 By Courtney Sweasy
Marketing Director
Courtney Sweasy joined Breit Biniazan as their Marketing Director in 2018 with a wide breadth of marketing experience in a variety of industries. Her passion to help others brought her to Breit Biniazan, and her goal is to increase the firm's brand recognition so people don't have to search far to find expert personal injury attorneys. She is integral in keeping Breit Biniazan's website updated and posting the latest news updates to keep folks informed. Courtney is a native of Virginia and spent her high school and college years in the state of Kentucky. (Go Cats!)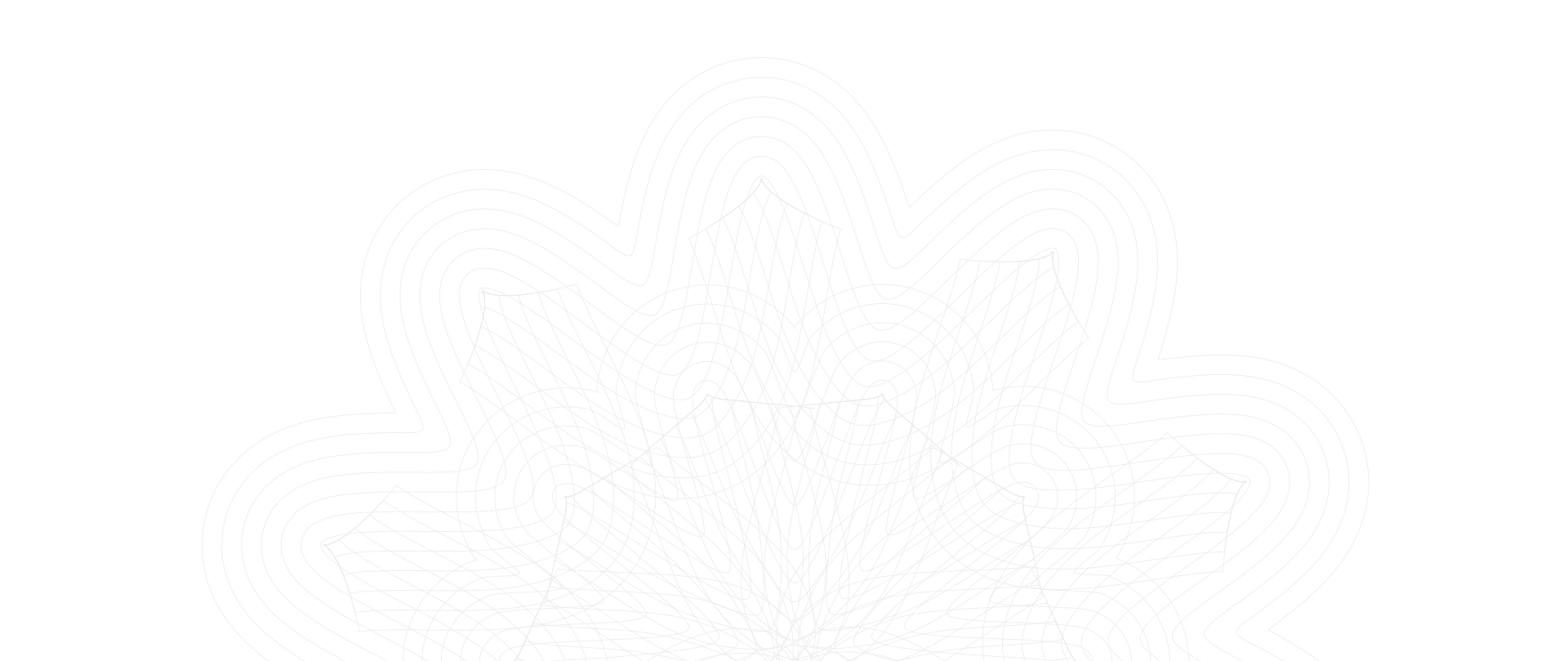 Office Locations
Related Posts
Categories
Archives
We are personal injury attorneys
Fill out our contact form to speak to our experienced Virginia trial attorneys. Breit Biniazan has helped recover millions of dollars in cases. Learn how we can help you today.