Class Action
epicnotion_developer—April 13, 2022
Justin Sheldon served as counsel securing a $38.2 million settlement for a class action lawsuit that included more than 10,750 universal life insurance policy holders of Banner Life Insurance Co. and William Penn Life Insurance Co. The Plaintiffs in these class actions alleged that the companies unjustifiably increased the cost of insurance charges on the policies for the sole purpose of benefiting shareholders and clearing their near-term liabilities.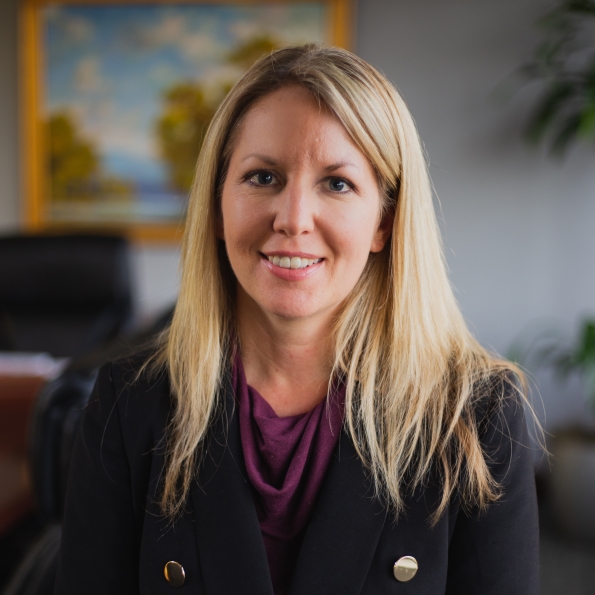 By Courtney Sweasy
Marketing Director
Courtney Sweasy joined Breit Biniazan as their Marketing Director in 2018 with a wide breadth of marketing experience in a variety of industries. Her passion to help others brought her to Breit Biniazan, and her goal is to increase the firm's brand recognition so people don't have to search far to find expert personal injury attorneys. She is integral in keeping Breit Biniazan's website updated and posting the latest news updates to keep folks informed. Courtney is a native of Virginia and spent her high school and college years in the state of Kentucky. (Go Cats!)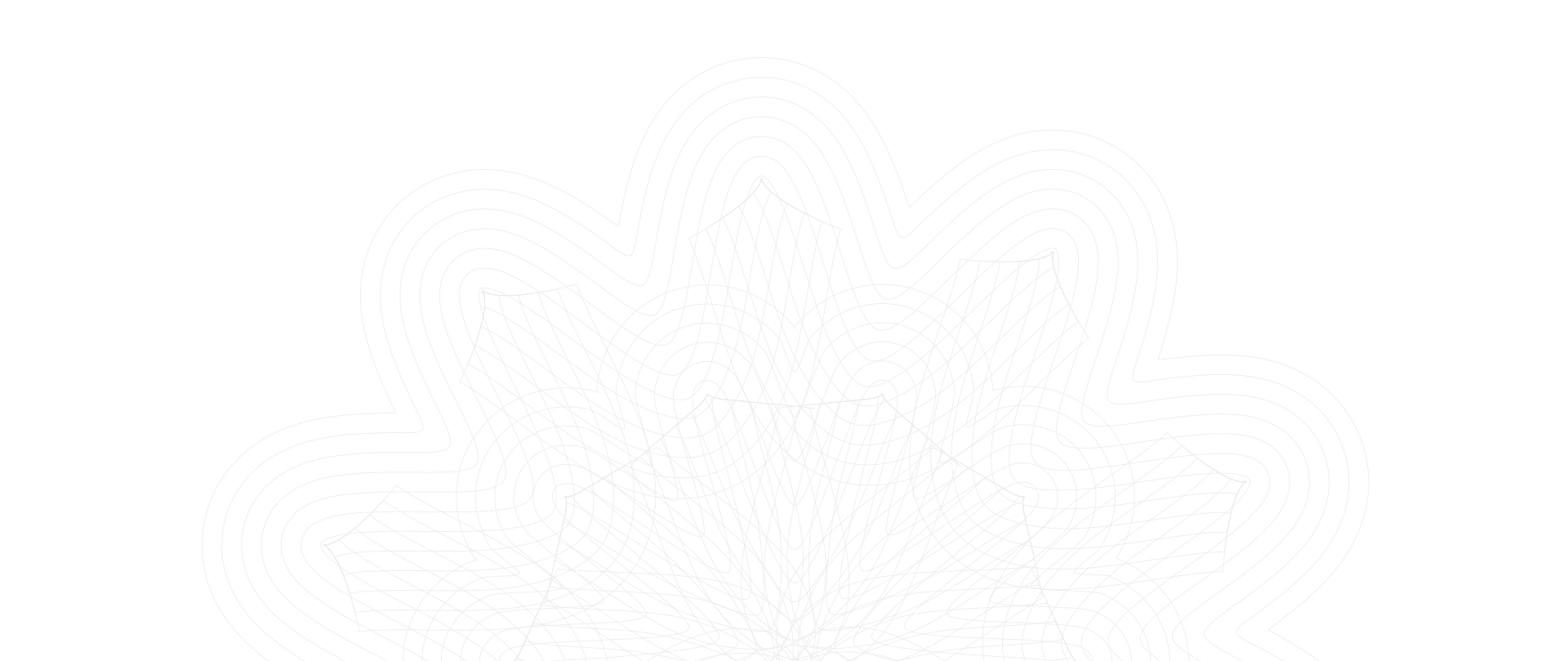 Office Locations
Related Posts
Categories
Archives
We are personal injury attorneys
Fill out our contact form to speak to our experienced Virginia trial attorneys. Breit Biniazan has helped recover millions of dollars in cases. Learn how we can help you today.