Father Shrader Accused of Clergy Sexual Abuse in Virginia
Kevin Biniazan—October 15, 2020
Child victims of clergy sexual abuse often remain quiet for decades. Many do not come forward as children for fear of public scrutiny and punishment. Catholic priests were powerbrokers in neighborhoods who held sway over public opinion and a family's place within the church.
Even as adults, clergy abuse survivors stayed on the sidelines, weighing how the revelation of sexual assault by a priest would impact their families. What we know now is that the code of silence that priests relied upon to victimize our community's children has been shattered. Recent reports indicate that the Diocese of Richmond Review Board deemed sexual abuse allegations against Father Dwight E. Shrader credible enough to warrant enhanced scrutiny and remove the priest from his role.
If you were sexually abused by Father Shrader or another member of the Diocese of Richmond cloth, consider coming forward to join the other victims. The determined attorneys at Breit Biniazan are ready to bring a sexual abuse lawsuit on your behalf and hold your perpetrator accountable.
What We Know About Father Dwight E. Shrader Sex Abuse Allegations
According to reports, Father Shrader was ordained in 1982 and removed from public ministry in 2003. During his 21 years in Virginia, he was shuffled through at least six parishes. We now recognize this as an early strategy by the Catholic church to cover up clergy abuse.
In May 2003, Father Shrader was accused of sex abuse by a 16-year-old in Virginia Beach. The claim was considered an isolated incident at the time. But the teen was reporting sex abuse that may have occurred when he was much younger. By the end of 2003, one woman and four men came forward, claiming some form of sexual assault by the priest. Four out of the five confirmed they were also minors when the sexual abuse occurred. The victims indicated that inappropriate contact had taken place and the priests pushed "sexually charged conversations" on them as children.
Bishop Walter F. Sullivan reportedly put Father Shrader on leave and requested that he undergo therapy. At the time, he was the sixth priest accused of sexual misconduct in the Diocese of Richmond alone.
It wasn't until February 2019 that Father Shrader's name officially appeared on the Diocese of Richmond's list of clergy who were considered credibly accused of sex abuse of minors. He was later laicized before dying in 2012 at 56 years old. All told, 42 priests were listed at the time due to "a credible and substantiated allegation of sexual abuse against a minor."
"To the victims and to all affected by the pain of sexual abuse, our response will always be about what we are doing, not simply what we have done," Bishop Barry Knestout reportedly stated in a letter published with the sex abuse list. "We will seek not just to be healed but will always be seeking healing. We will seek not just to be reconciled but will always be seeking reconciliation."
Known Locations of Clergy Abuse by Father Joseph Slowik
These are Virginia communities Father Shrader was reportedly placed:
Trusted Virginia Beach and Richmond Personal Injury Attorney Provides Clergy Abuse Consultations
As a law firm that brings highly sensitive lawsuits on behalf of clergy abuse victims, our team of compassionate and determined attorneys understands that community members have reservations about bringing a sexual abuse lawsuit. While we respect your privacy, we believe it's also essential to hold priests accountable for the harm they have inflicted – for both personal healing and the healing of the community. It takes courage to take that power away from these abusers. At Breit Biniazan, a determined clergy abuse attorney will work with you every step of the way. We urge you to contact our firm for a confidential clergy abuse consultation today.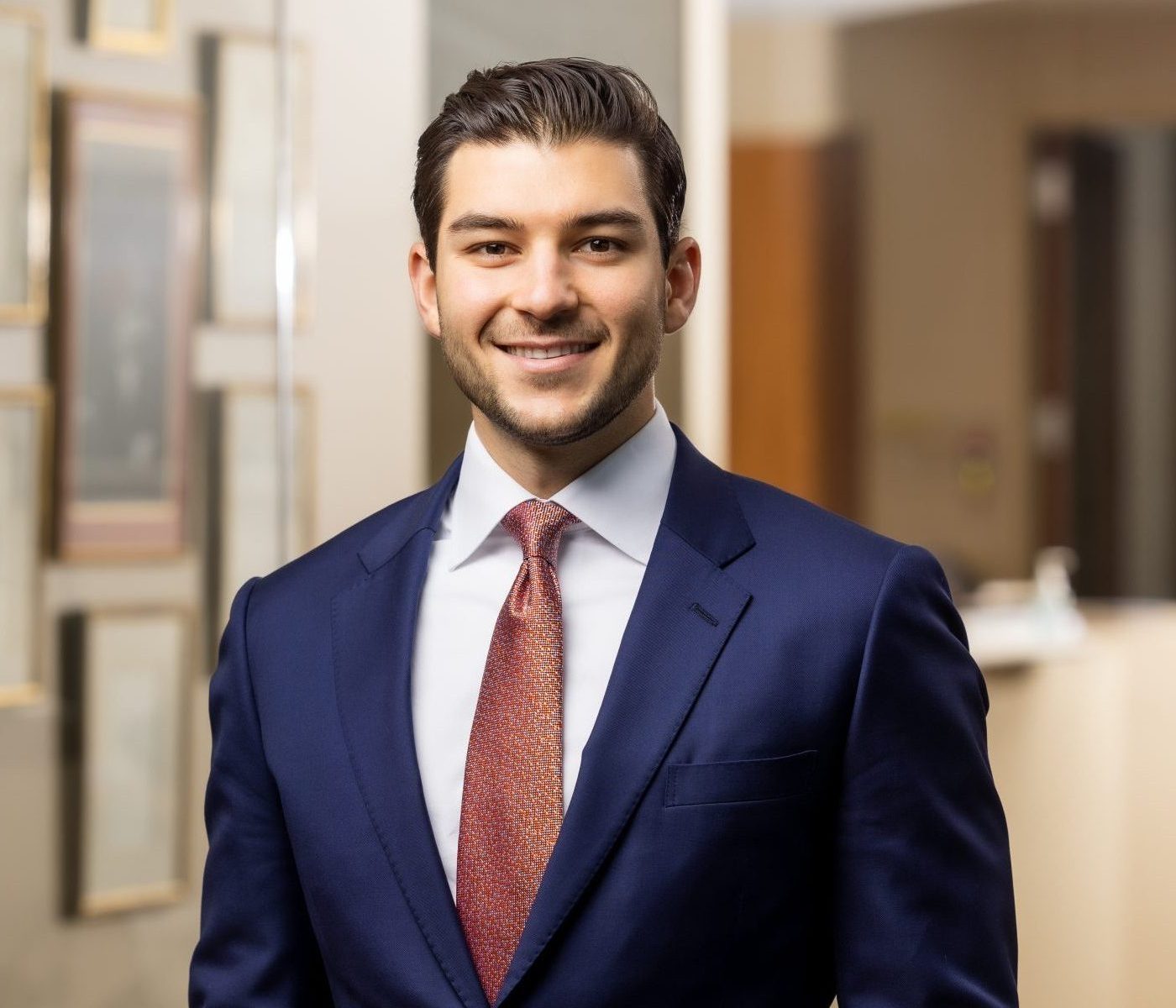 Partner
Kevin is a trial attorney who passionately represents individuals injured or harmed by the carelessness of others. Between jury trials and settlements, Kevin has secured more than $100 million for his clients in his first five years of practice.
Learn more about Kevin Biniazan
Office Locations
Related Posts
Categories
Archives
We are personal injury attorneys
Fill out our contact form to speak to our experienced Virginia trial attorneys. Breit Biniazan has helped recover millions of dollars in cases. Learn how we can help you today.