How Do I Report Sexual Assault by the Clergy?
Kevin Biniazan—June 10, 2019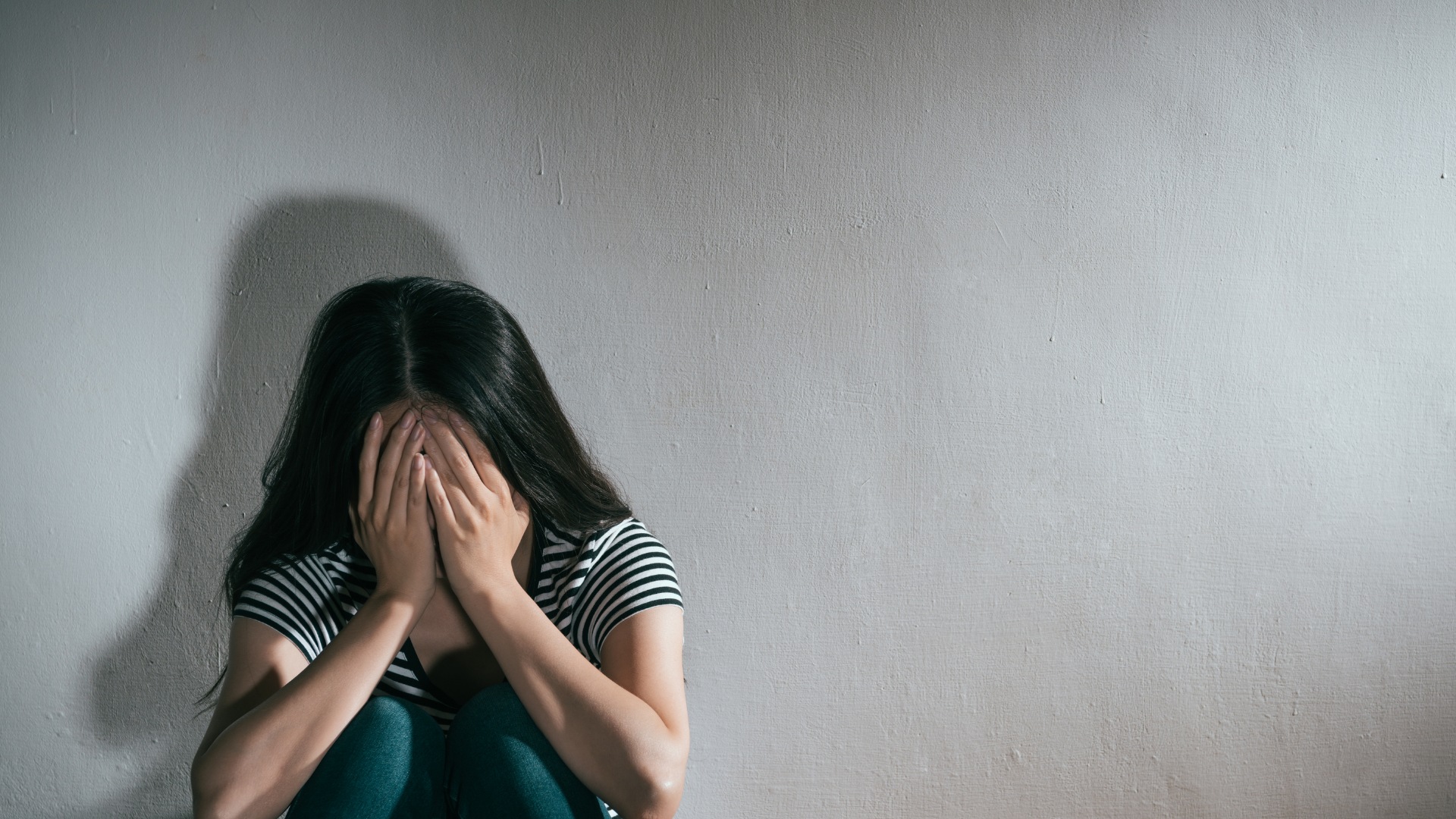 Sexual assault is one of the most unforgivable acts a person can commit—causing significant harm to someone else physically, mentally and emotionally. When this act also involves taking advantage of the trust the survivor had in the offender, it magnifies the harm caused.
This is often the case with sexual assault perpetrated by the clergy. People trust those in the church and often turn to them in some of their toughest times. For survivors, though, reporting sexual assault by a clergy member can be very difficult and complicated. Survivors report concern about not being believed, about being shunned by others in the church and losing their community, and about the emotional challenges inherent in having to relive a traumatic experience. If you have been sexually assaulted by a member of the clergy or someone else in a position of trust, please know you do not have to bear that trauma alone. Here are some things you should consider if you've been victimized by a clergy member.
Reporting the Incident to the Church
We understand that the lack of trust resulting from a sexual assault can prevent you from reporting the incident—especially to people with close ties to your attacker. However, your first step should be to inform the church of the incident.
Find someone who has authority in the church and can take action against the attacker to not only help you in your pursuit of justice, but who can also prevent others from experiencing the same fate. What do you do, though, if the church doesn't take action?
---
Reporting the Incident to the Proper Authorities
Remember, sexual assault of any kind is not just a heinous act—it is also a criminal action that is against the law. By informing the police of the attack, you can see to it the matter will be looked into and investigated to the fullest.
This can also help with the civil action you may be able to take. The outcome of a criminal case involving sexual assault can play a vital role in your case. Not only are there ways to secure compensation despite a not guilty verdict, a guilty plea can be your strongest piece of evidence.
Our Virginia sexual assault injury attorneys have dealt with these types of cases before. We take every case seriously and work hard to help survivors take action against the clergy who betrayed the trust and took advantage of the survivor.
If you have been the victim of sexual assault by the clergy, reporting it is imperative, and taking legal action is a right you have. Allow our team at Breit Biniazan to put your best interests forward and pursue the compensation you need.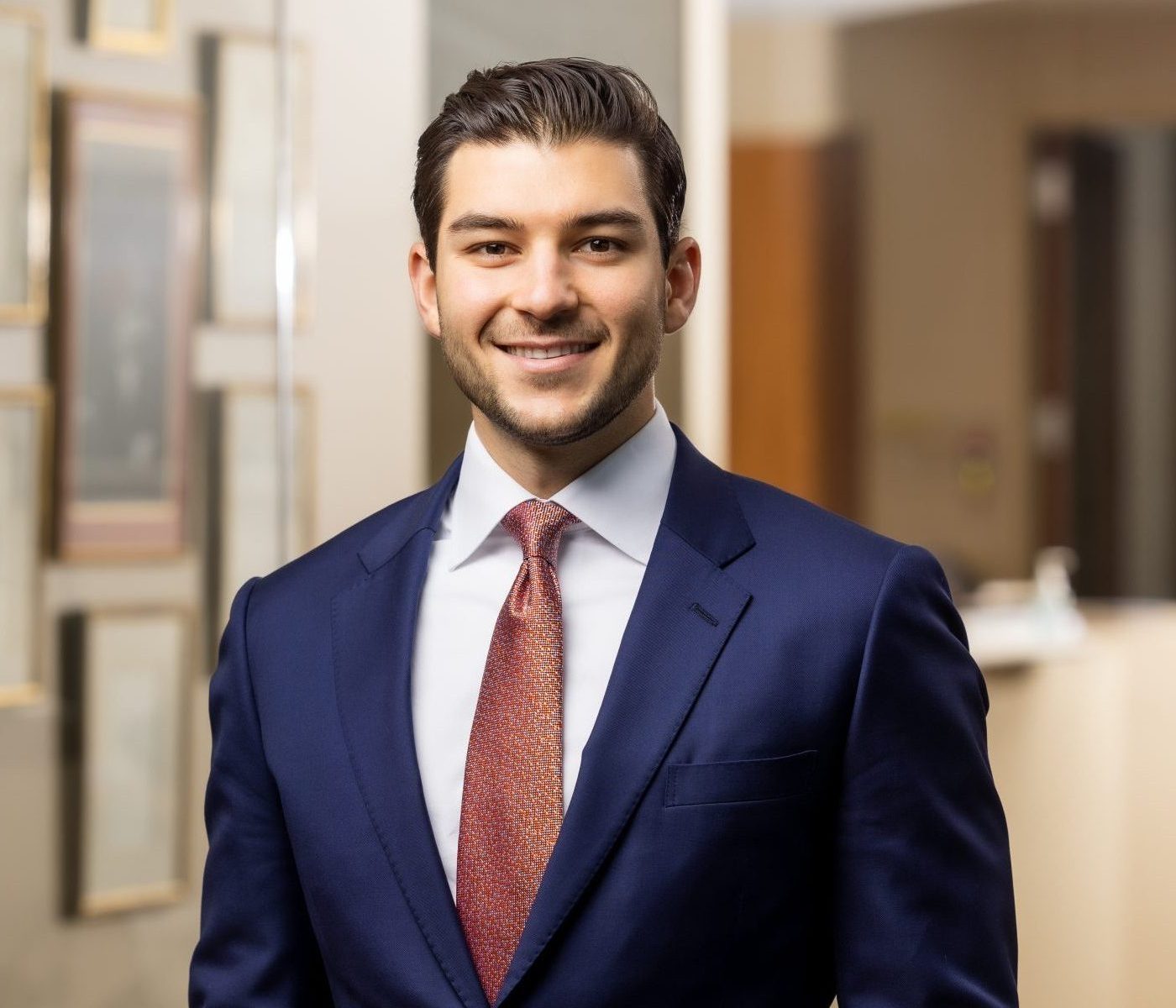 Partner
Kevin is a trial attorney who passionately represents individuals injured or harmed by the carelessness of others. Between jury trials and settlements, Kevin has secured more than $100 million for his clients in his first five years of practice.
Learn more about Kevin Biniazan
Office Locations
Related Posts
Categories
Archives
We are personal injury attorneys
Fill out our contact form to speak to our experienced Virginia trial attorneys. Breit Biniazan has helped recover millions of dollars in cases. Learn how we can help you today.