How Does a Sexual Assault Survivor Get Paid Compensation After a Lawsuit?
Lee Floyd—September 27, 2019
While there can be serious mental and physical trauma associated with sexual assault, survivors can also face financial ramifications. The trauma can be difficult to overcome especially when considering the costs associated with medical care and therapy. Pursuing a claim for compensation can help survivors pay for the medical care and therapy they need and make up for the emotional toll they continue to struggle with on a daily basis.
However, not everyone understands their rights to do so, nor do they recognize who can be held accountable. In many circumstances, the assailant is not the only source of recovery for a survivor. Oftentimes, institutions and organizations are also responsible and can be held financially accountable for the harm caused the sexual abuse survivors.
---
The Responsible Parties
Many situations involving sexual assault occur in settings or locations where the survivor's safety should never have been in question. This could potentially make other parties besides the attacker liable, especially when it was the other party's duty to ensure your care and safety on their premises. The following settings or locations are commonly held responsible for sexual abuse:
Religious organizations/institutions
Public and private schools
Healthcare facilities
Residential healthcare facilities
Daycare centers
In these situations, the premises owner is considered negligent, and the compensation can come from the insurance company who provides the premises owner with the insurance policy. Typically, there is a policy limit associated with the insurance, but there are variables that can impact how much compensation may be recovered.
---
What Compensation May Be Available?
In these cases, there are many things that need to be considered when determining compensation available to you. One of the biggest factors is the pain and suffering you have had to endure as a result of the sexual assault. You may be able to recover non-economic damages at the discretion of the jury.
You may also be eligible to recover economic damages based on the losses you experienced financially. This can include expenses for medical bills, lost income and potential earnings, costs of therapy, and any other losses associated with a direct monetary value.
At Breit Biniazan, we dedicate our efforts to the rights of those who have been mentally and physically affected as a result of sexual assault. We are passionate about helping survivors get the legal help necessary to move forward.
With our Virginia sexual assault attorneys, you can have confidence knowing we're willing to go the extra mile on your behalf.
Contact our legal team today at (855) 212-8200.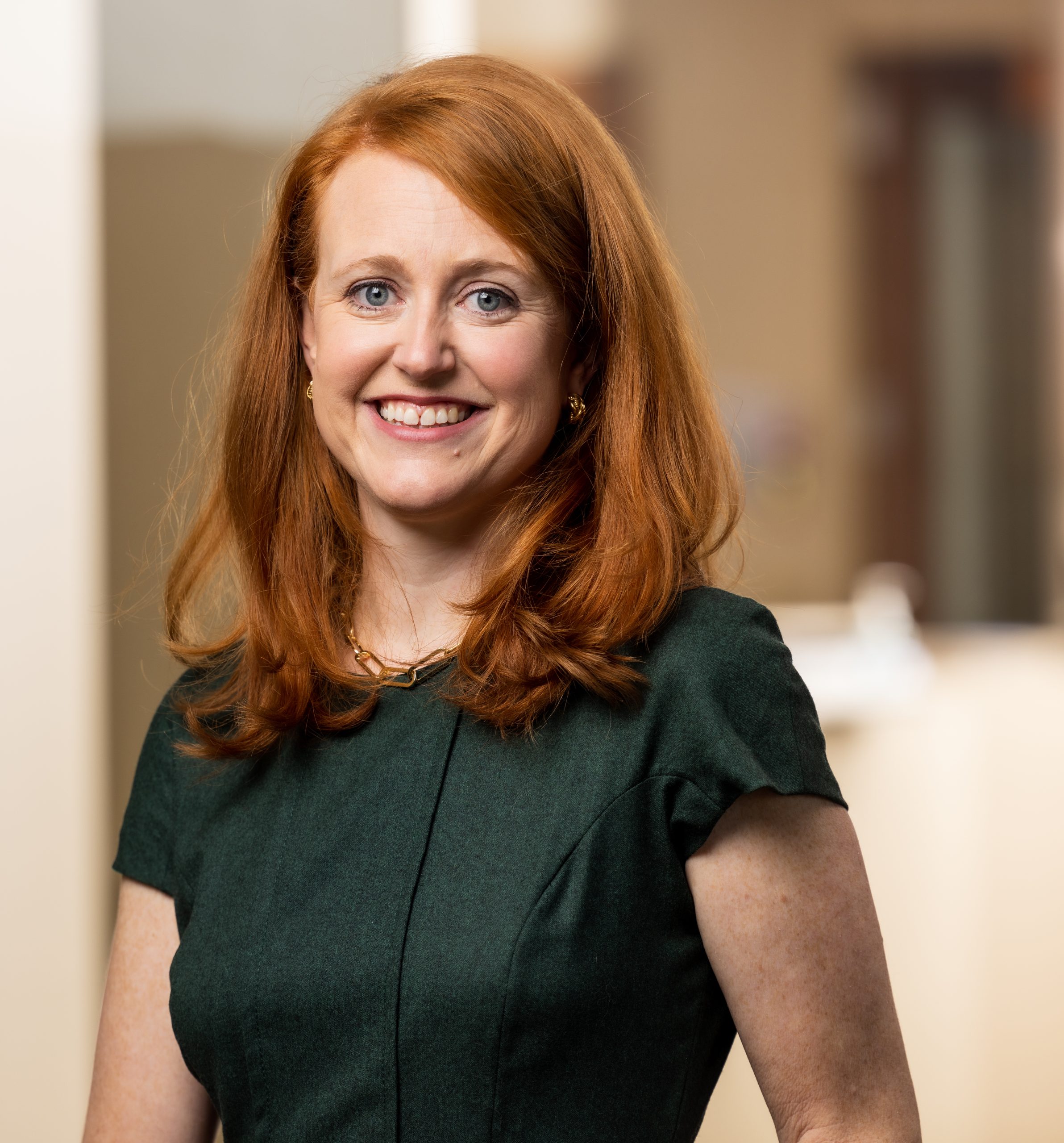 Partner
"The highest and best use of my time is to help others when they have nowhere else to turn." – Lee Floyd
At Breit Biniazan, Lee Floyd works tirelessly to represent innocent clients harmed by the negligence of others. She left the world of corporate defense for personal injury litigation. Now, as a Partner with Breit Biniazan, she offers a unique perspective: a peek into what corporate defense teams do and say behind closed doors. Her previous experience gives Breit Biniazan clients the upper hand.
Learn more about Lee Floyd
Office Locations
Related Posts
Categories
Archives
We are personal injury attorneys
Fill out our contact form to speak to our experienced Virginia trial attorneys. Breit Biniazan has helped recover millions of dollars in cases. Learn how we can help you today.