$4.7 Million Recovery Won in Industrial Accident Case
Courtney Sweasy—February 15, 2019
At Breit Biniazan, our personal injury team is committed to fighting for our client's needs in the wake of negligence, both by individuals and organizations. In a recent example of this commitment to justice, our founding attorney and partner Jeffrey Breit was able to secure a $4.7 million settlement for the wrongful death of a man killed in an industrial accident. In this particular case, Attorney Breit worked jointly with his good friend and colleague Irv Cantor of Cantor Stoneburner Ford Grana Buckner, and they successfully argued the case on the plaintiff's side.
According to the plaintiffs, the deceased victim had been wrongfully killed while working on a plant conversion project. Originally a pipefitter at a Southeast Virginia paper manufacturing plant, the deceased was hired to turn the plant into a tissue mill, and it was during this time that he was asked to move a pipe for retrofitting purposes. While moving the pipe, an overhead crane operated by another contractor's employee fatally struck him, leading to his death. During the case, primary expert witness Richard Ziernicki testified to the fact that the crane was poorly repaired, and that the driver was unauthorized to be operating the crane in the first place.
While little can repair the wounds that the decedent's family has experienced, it is our hope that the $4.7 million settlement outcome will provide them with some measure of financial security and comfort for the future. With the representation of Attorney Breit, Attorney Cantor, and other noted attorneys, the plaintiffs' case was heard and acknowledged by the Virginia courts, and the decedent's family can now begin the process of healing.
Jeffrey Breit and Irv Cantor: Working Together to Secure Justice
As a past president of the Virginia Trial Lawyers Association and one of the Best Lawyers in America®, firm partner Jeffrey Breit has served the Virginia legal community with distinction since he began practicing law nearly 40 years ago. As a passionate defender of the injured and an adjunct professor at William & Mary Law School, Attorney Breit has already changed the course of legal theory for years to come and continues to fight for his client's rights to recovery.
His colleague Irv Cantor has also served the Virginia legal scene with distinction, having secured dozens of settlements higher than $1 million. He has also won positive outcomes in more than 450 traumatic brain injury cases. Like Attorney Breit, he has been recognized by Best Lawyers in America® and takes an active approach to ongoing legal education, helping the next generation of lawyers to learn the craft.
Currently, Attorney Cantor and Attorney Breit are working on several major injury cases together. By combining more than 80 years of legal experience and a shared passion of the law, their partnership promises to yield more successful verdicts and settlements for the seriously injured clients they represent.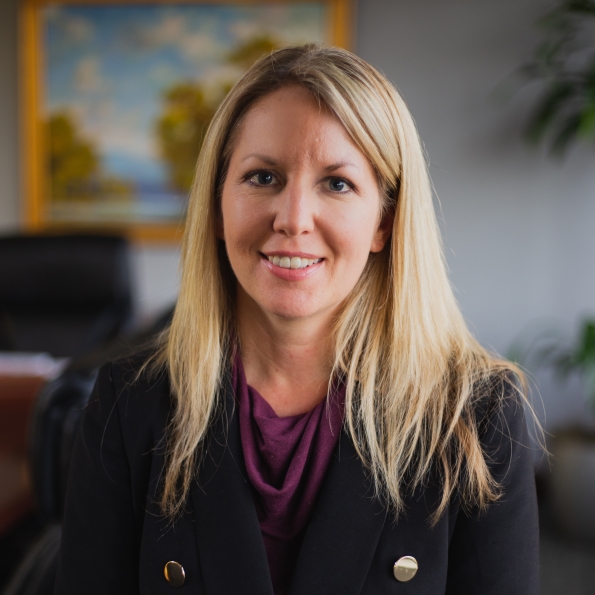 By Courtney Sweasy
Marketing Director
Courtney Sweasy joined Breit Biniazan as their Marketing Director in 2018 with a wide breadth of marketing experience in a variety of industries. Her passion to help others brought her to Breit Biniazan, and her goal is to increase the firm's brand recognition so people don't have to search far to find expert personal injury attorneys. She is integral in keeping Breit Biniazan's website updated and posting the latest news updates to keep folks informed. Courtney is a native of Virginia and spent her high school and college years in the state of Kentucky. (Go Cats!)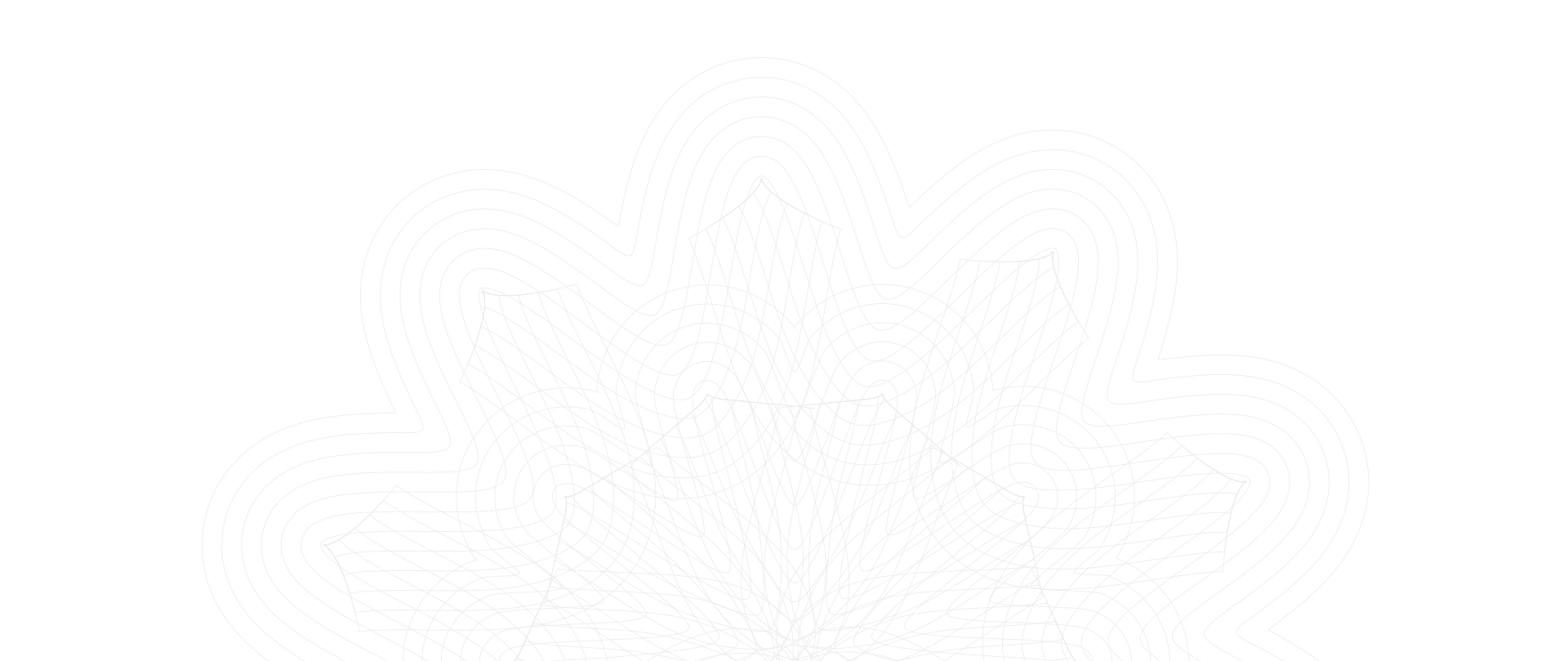 Office Locations
Related Posts
Categories
Archives
We are personal injury attorneys
Fill out our contact form to speak to our experienced Virginia trial attorneys. Breit Biniazan has helped recover millions of dollars in cases. Learn how we can help you today.