Congrats to Our Super Lawyers
Courtney Sweasy—May 2, 2022
The Super Lawyers® organization recently announced their 2022 Super Lawyers and Rising Stars. No stranger to the Super Lawyers' list, some of our attorneys have been recognized since the inception of this award in 2006.
Super Lawyers honorees are determined based on an evaluation process involving the assessment of nominees' experience, verdict and settlement history, other awards, special licenses, and community contributions. Rising Stars awards are reserved for lawyers who are younger than 40 years old, or have practiced law for under 10 years.
Breit Biniazan is proud to share a summary of our 2022 honorees:
Jeffrey A. Breit and Michael F. Imprevento have been awarded their 17th straight Super Lawyers distinction! Attorney Breit was recognized as a Top 10 Virginia Super Lawyer for 2022 as well as being listed on the Virginia Top 100 list.
Allen Beasley earned a Super Lawyers distinction for the sixth year in a row.
Justin Sheldon was recognized as a Super Lawyer again after receiving accolades as a Rising Star from 2015-2020.
Lee Floyd and Kevin Biniazan have been named as Rising Stars for 2022, marking six years for Attorney Floyd and four years in a row for Attorney Biniazan.
Congratulations to all of our attorneys who have been recognized as Rising Stars and Super Lawyers in 2022! Breit Biniazan is proud to have such a skilled and experienced team serving our community.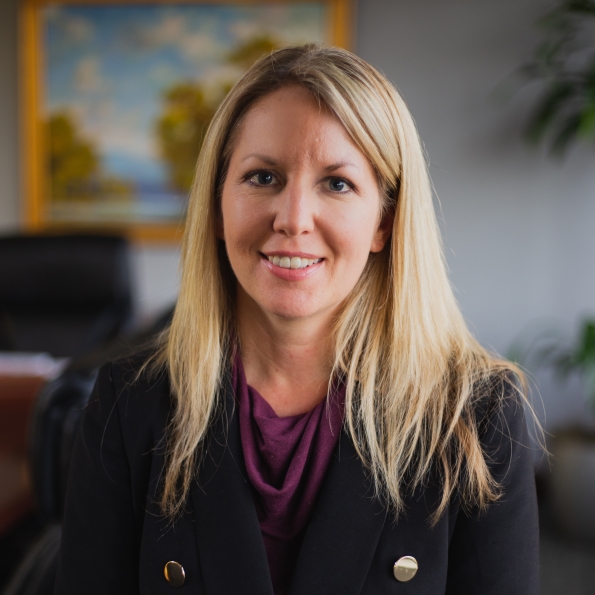 By Courtney Sweasy
Marketing Director
Courtney Sweasy joined Breit Biniazan as their Marketing Director in 2018 with a wide breadth of marketing experience in a variety of industries. Her passion to help others brought her to Breit Biniazan, and her goal is to increase the firm's brand recognition so people don't have to search far to find expert personal injury attorneys. She is integral in keeping Breit Biniazan's website updated and posting the latest news updates to keep folks informed. Courtney is a native of Virginia and spent her high school and college years in the state of Kentucky. (Go Cats!)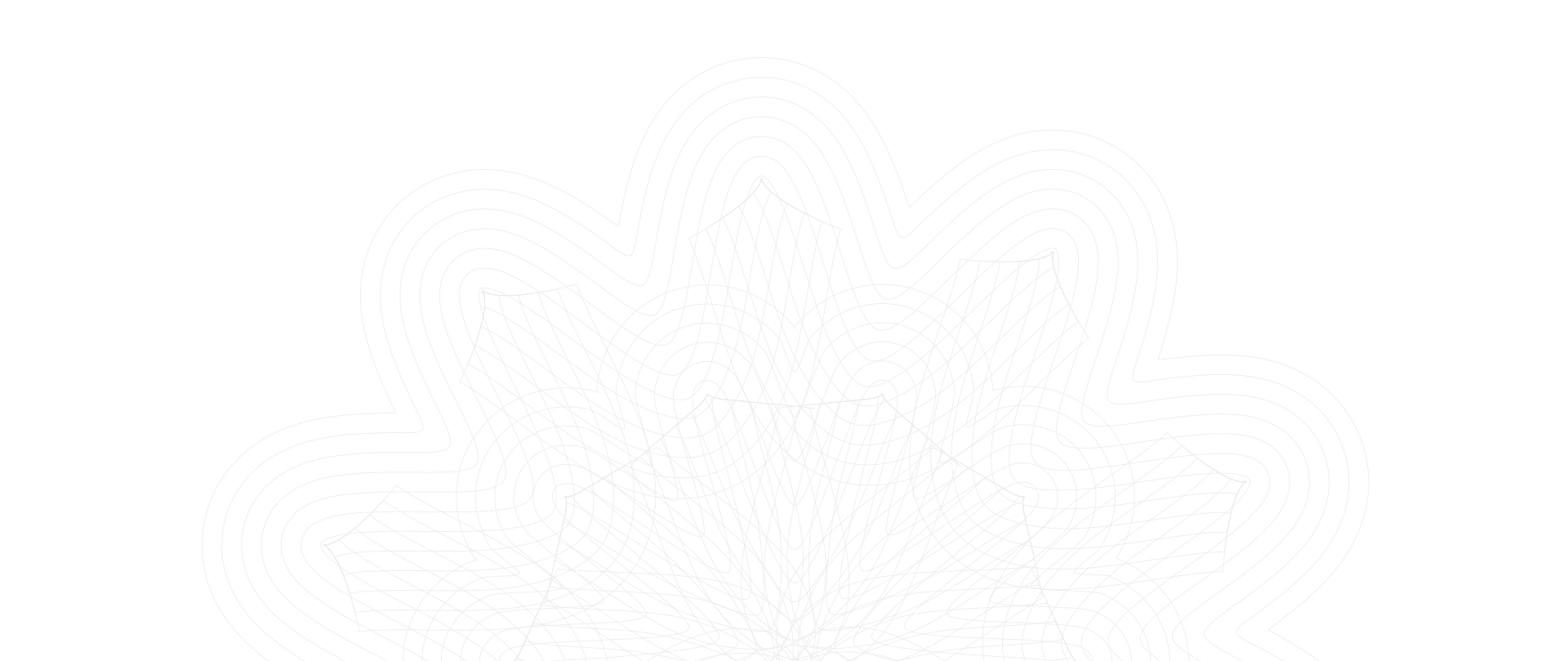 Office Locations
Related Posts
Categories
Archives
We are personal injury attorneys
Fill out our contact form to speak to our experienced Virginia trial attorneys. Breit Biniazan has helped recover millions of dollars in cases. Learn how we can help you today.