Kevin Biniazan to Speak on Mastering Technology at NJAJ's Boardwalk Seminar & AAJ's Educational Webinar
Courtney Sweasy—August 5, 2020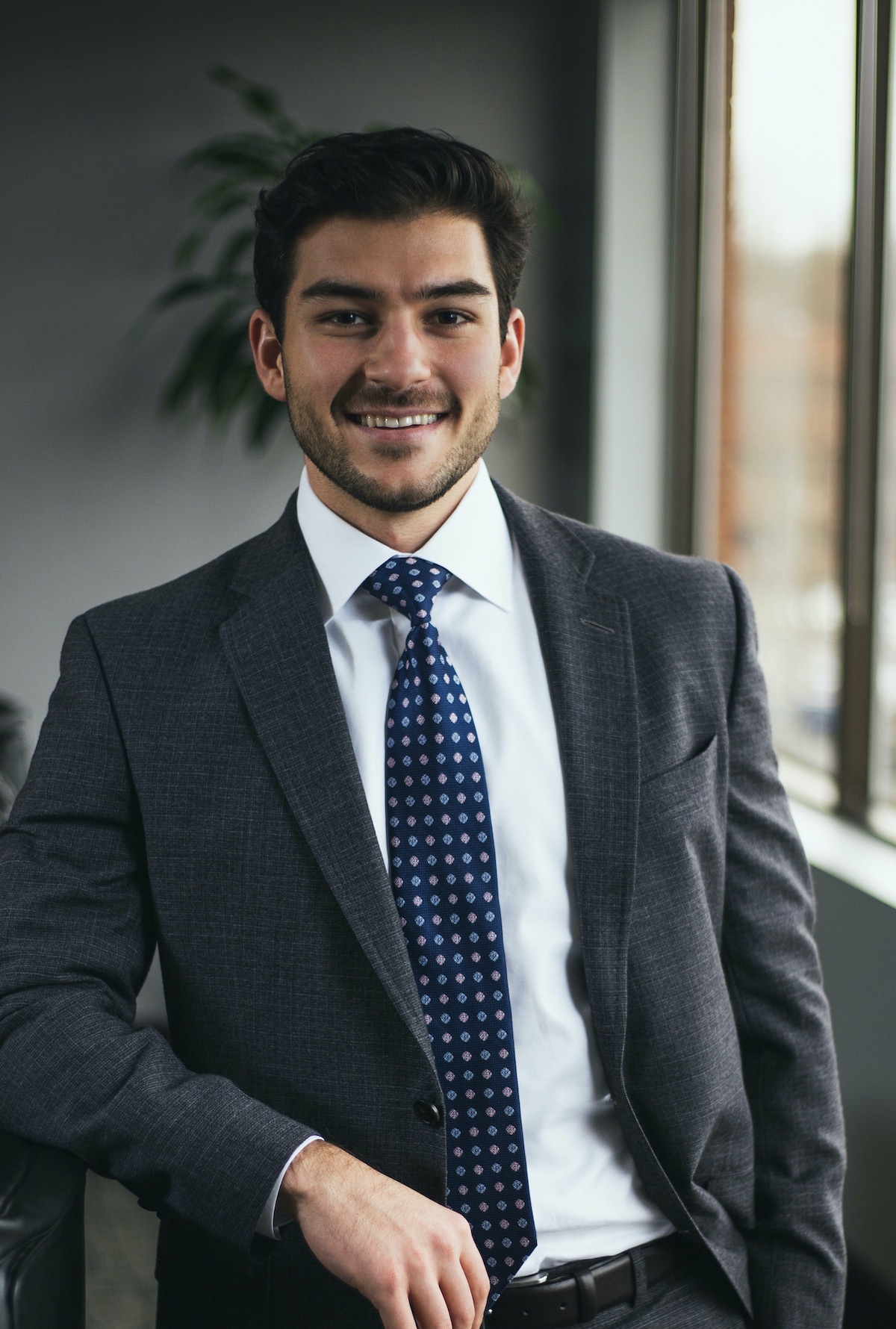 Attorney Kevin Biniazan, Breit Biniazan
Attorney Kevin Biniazan of Breit Biniazan will be speaking at two events this week. The first event for New Jersey Association for Justice (NJAJ) is part of their annual Boardwalk Seminar on August 6th. Kevin's presentation titled "Trial Lawyers Guide to iPad Technology from Intake to Trial" will provide insight and best practices for using the latest technology to enhance your practice. The NJAJ seminar will be taking place virtually this year with varying webinar segments. Attorney Biniazan's presentation will start at 9:00 am.
The second event on August 6th will be part of the American Association for Justice's webinar series on mastering remote depositions. Kevin will lead participants through the process of organizing and implementing virtual depositions in today's pandemic climate. Interested participants who are members of AAJ can register through AAJ's website.
When asked about the importance of participating in these types of events, Attorney Biniazan said,
"Our world is always changing — fast. The best way to stay up on the latest trends is to watch and listen to what others have tried, learn from their successes and failures, and then see how we can do it better. I'm not afraid to learn or to try new things and I think that is what it takes to be on the cutting edge and maintain a successful practice as a trial lawyer. I'm delighted to be able to share my experiences and, hopefully, that is helpful to other attorneys."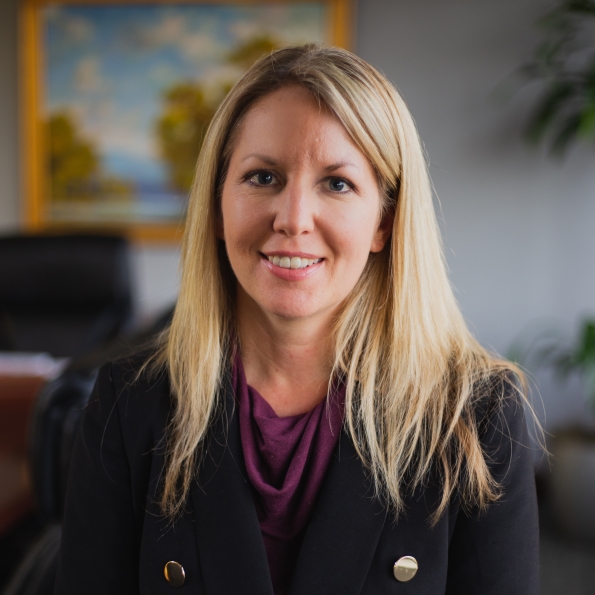 By Courtney Sweasy
Marketing Director
Courtney Sweasy joined Breit Biniazan as their Marketing Director in 2018 with a wide breadth of marketing experience in a variety of industries. Her passion to help others brought her to Breit Biniazan, and her goal is to increase the firm's brand recognition so people don't have to search far to find expert personal injury attorneys. She is integral in keeping Breit Biniazan's website updated and posting the latest news updates to keep folks informed. Courtney is a native of Virginia and spent her high school and college years in the state of Kentucky. (Go Cats!)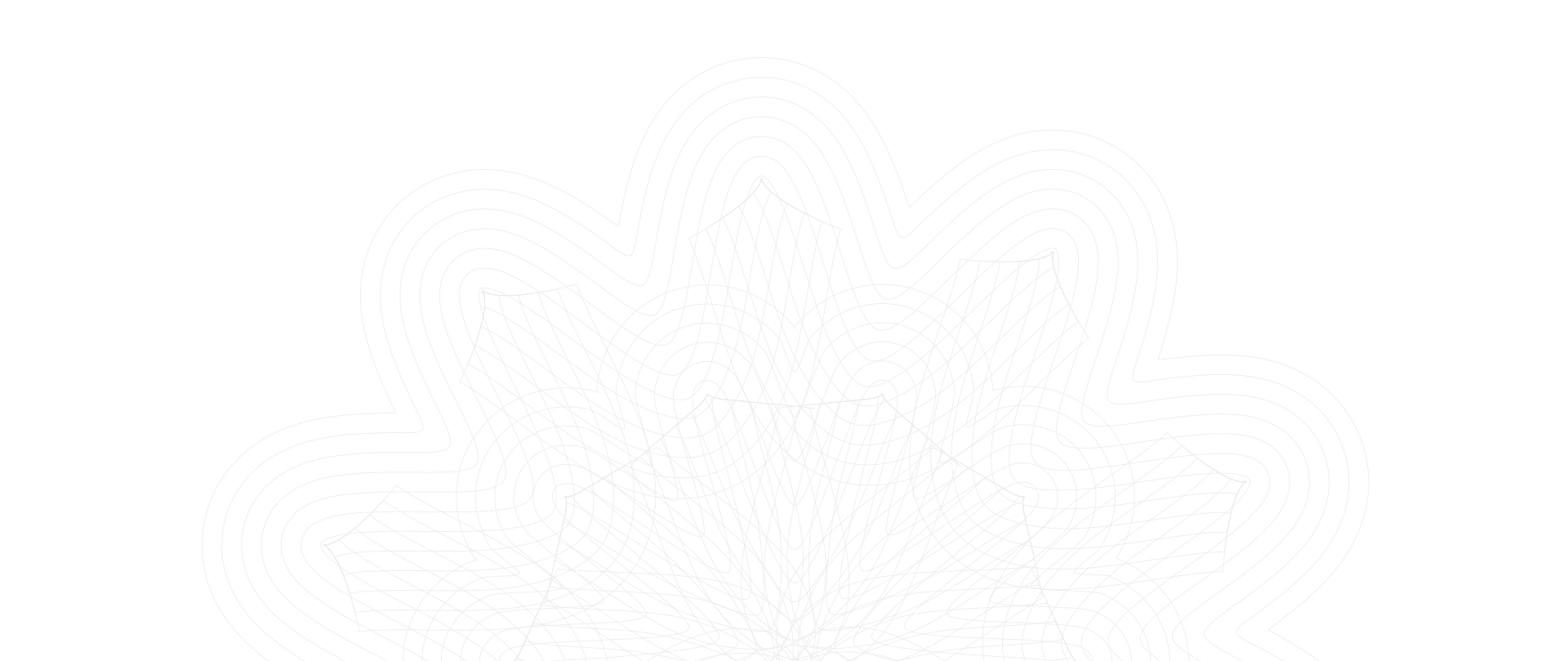 Office Locations
Related Posts
Categories
Archives
We are personal injury attorneys
Fill out our contact form to speak to our experienced Virginia trial attorneys. Breit Biniazan has helped recover millions of dollars in cases. Learn how we can help you today.